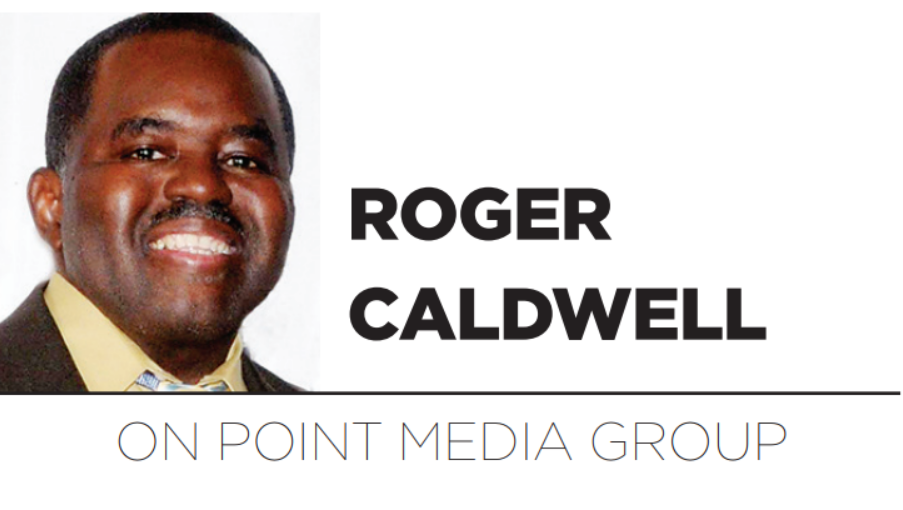 As 2023 comes into focus, the challenge for the Black America family is to thrive and survive the country's insanity and madness.
With 70% of Black women in America raising Black children without a Black man, the family is in disarray and in confusion. Many Black men will place the blame on the system, but Black women have decided they don't need Black men to be successful.
Since 70% of Black women in America raise their children without a Black man, the majority of Black women don't respect Black men and communication does not exist. Most Black women consider Black men with a multitude of problems, and they operate on an immature level. Many young Black men are interested in making 10 to 15 children, with no plan to provide for all of these children.
One in three Black men in America is connected to the penal system, and their mistakes are keeping them from reaching their full potential. It is easy to place the blame on the system, but at some point, black men must start to put the blame on themselves.
A large percentage of Black men, women and children have not experienced a functional male and female family in the home where love exists and there is no violence. Mental health is running rampart in the Black community, and there is a need for healing.
Let 2023 be the year where Black people in America begin the healing process for the Black family. It must start with communication and love, even though many family members have not spoken to each other for decades.
Start the healing
This will be a very difficult task because it is hard to forgive. The person in your family closest to you is holding a grudge, and may be the one filled with anger, and no one is talking to each other. Being hurt by someone you love and trust is a major problem in the Black family, and bitterness is controlling the relationships.
Some in the Black family are struggling with toxic emotions and 2023 is the time to get help. Letting go of grudges and bitterness will lead to forgiveness and improved healthier relationships and mental health.
If Black Americans in the country agree that the number one problem is a very weak family structure, then strong Black families must be the solution. In 2023, Black American adults must stop the destruction of the Black family, and it must be all hands on deck.
Pride and dignity must be two words, along with practicing the golden rule, must be the starting point where in 2023, the Black family must begin. Many decades ago, the Black family was poor, but they operated with values, faith, education and hard work. Families were strong, the children were taught respect, and everyone worked to be the best they could be.
Somewhere in the 1980s, 1990s and beyond, crime, drugs, poverty, and no fathers, became the norm, and Black America excepted the hand they were given.
2023 is the Year of the Black family, and there is a new paradigm in the Black community, and it starts with Black love. Black families cannot become strong again until each person becomes strong and they get the help they need.
Start the healing by forgiving yourself and start a conversation with your partner, children and immediate family members.
As we are able to talk with truth, Black people will be able to lift each other up. The Blacks that are up must help the family members who are down, and let values become important.
Black folks must have meeting at churches, Black organizations, women groups, Black men groups.
2023 is the Year of the Black Family in America. Pray.
Roger Caldwell, a community activist, author, journalist, radio host and CEO of On Point Media Group, lives in Orlando. Contact him at jet38@bellsouth.net.