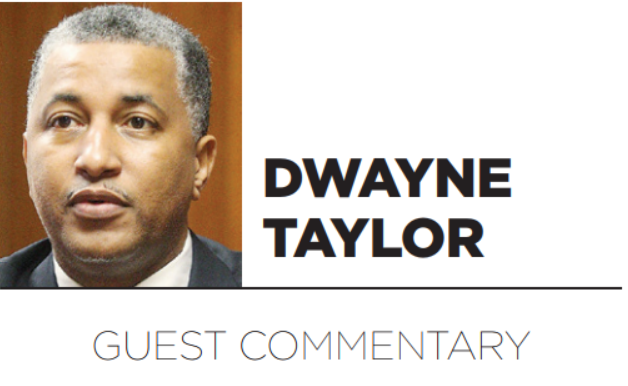 There is a growing trend occurring around the country with so many law enforcement officials being killed. This has baffled and perplexed many police chiefs, and left them perplexed, and searching for solutions to solve this matter.
Many are reluctant to talk about it and will try and keep this suppressed from the media. But now it's becoming more apparent to the communities police officers are patrolling.
So, Be On the Look Out – BO-LO – for this unconventional suspect.
Years of training
Law enforcement officers train for years to protect themselves and the public from dangerous situations and suspects. They are taught to be always vigilant. Their service weapon and Kevlar-crafted bulletproof vests have been ineffective in saving their lives.
Who can be strong enough to tear through "The Great Blue Wall?" How have they been able to easily penetrate and break through?
This cop killer has savagely been roving around the country, indiscriminately taking the lives of those who proudly serve and protect their communities. Now they face a nasty and devious villain, one they have never seen before.
No profile
An FBI psychological description like ones created for serial killers does not exist on this suspect. No training or weaponry could have prepared or protect them. This suspect has been so cunning and stealthy that officers have been unable to record any video or provide a description utilizing their bodycams. They are hunted down like unsuspecting prey and before you know it, their lives were snuffed out.
This is not the work of just one individual, but that of a gang known as the "COVID-19 Gang," also known as "COVID the Cop Killer." This the new death machine for police officers and first responders. As of now, the most dangerous member, Delta, is responsible for most of the deaths this year.
Many frontline police officers refused to get vaccinated, making them extremely vulnerable to the COVID-19 Gang virus. Police officers are the ones who need the vaccine the most. When they go 10-8 or in-service on patrol, they are dispatched to some of the worst places. That makes them vulnerable to the surroundings–with nothing to protect them.
I know the struggle
Being a first responder is a dangerous and difficult job. I know this firsthand, having served my community as a fire 
lieutenant/paramedic in command of an engine company and station. I have treated many injured fellow police officers during my tenure.
Firefighters and police officers work very closely together on all types of emergency scenes.
Firefighters thought cops were crazy for running toward gunfire and bullets flying when everybody is running away from it. Cops thought we were crazy when everybody was running out of a burning building, and we were running in. There was always a friendly camaraderie and respect for one another.
Poor living conditions
In general, police officers are dispatched to situations and see most people at their very worst. Many of the homes they respond to are uninhabitable. These range from high-priced homes and condominiums to low-rent housing and trailer parks. They encounter people whose health and vaccination status are unknown. They also chase down, tackle and fight suspects.
Shockingly, some police officers have reported to duty knowingly having tested positive for the COVID-19 virus. They come in physical contact with many citizens throughout their shifts and could be spreading the virus to the people they are supposed to protect and serve.
What do they use to protect themselves from COVID-19? How can they protect others if they don't even protect themselves? 
Many are hesitant
Some officers are in the process or have been fully vaccinated. Others have been reluctant, are on the fence, or have rejected the vaccine outright.
Many of the strong conservative anti-mask vaxxers' voices are now silenced because they have died from the disease. Yet still people continue to believe that the virus is fake – or not as bad as what the media has been stating.
I realize the vaccine is not going to keep cops from dying. But if you are playing the odds, it gives you a better chance. Wearing a bulletproof vest is not a guarantee a police officer would survive a gun battle, but it gives them better a chance if they are hit by gunshots.
I have read that many police officers don't trust the vaccine. Some have problems with not just this one vaccine, but all of them. However, some are listening to the conservative talk show hosts tell them they don't need to take the vaccine or wear a mask.
Still alive
Here's some advice to those first responders who are unvaccinated and listening to non-experts. You should adhere to the recommendations of your personal doctors and the experts such as Dr. Anthony Fauci, the leading advisor for the pandemic. They are still alive, while those others have died needlessly.
Dwayne Taylor, a former paramedic, served as a Daytona Beach city commissioner representing Zone 5 from 2003 to 2008. He also was an elected member of the Florida State House of Representatives from 2008 to 2016.