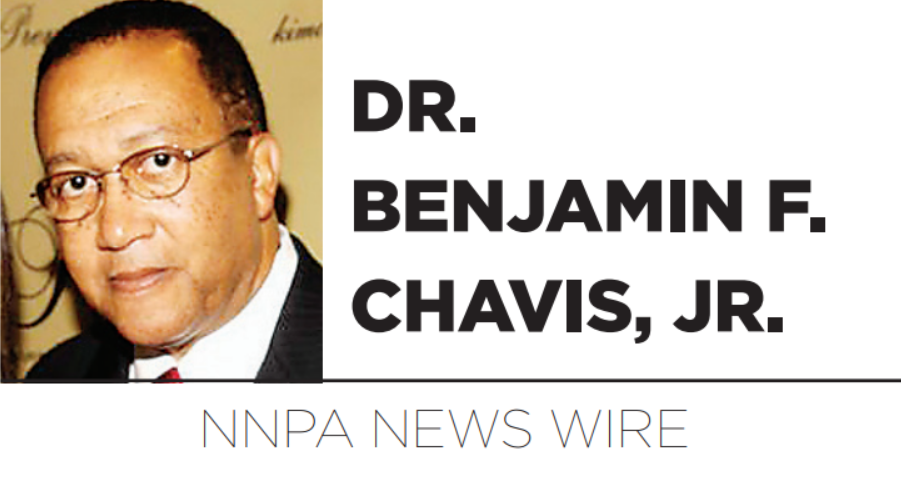 When is the last time that you read a national news story in the so-called mainstream media about a successful Black business in America that has achieved unprecedented excellence and profit in today's marketplace?
I know it has been a long time.
On the other hand, when was the last time that you read or heard in the media about allegations of corruption, financial failure, and excessive greed by the owners of some Black businesses?
In my opinion it, has been an all too frequent and reoccurring false narrative that continues to be cast in the media to undermine and devalue Black business leaders across the nation.
Late last year, I called attention to a barrage of unfair attacks being leveled in the media against CORE Services Group, Inc., a Black-run nonprofit that has for years provided food, shelter, and other services to New York City's growing homeless population.
Fighting back
I was particularly offended that the attacks appeared to be waged through anonymous leaks by city bureaucrats in the previous mayoral administration who seemed bent on destroying the nonprofit organization and its founder, Jack Brown, a successful Black businessman.
Now, seven months later, the  case has moved to court, where CORE has begun to fight back – and where city officials cannot hide behind a veil of anonymity.
In a recent op-ed in  Black Enterprise, the renowned freedom-fighting Attorney Benjamin Crump argued that Mr. Brown and his organization have been singled out for attack despite the essential role the nonprofit has played in helping legions of homeless individuals in a city with a notoriously overburdened social service system.
"Jack Brown's plight is yet another sad example of the impediments Black Americans still face when we strive for excellence," Crump wrote. "Mr. Brown is being pilloried for his commitment to caring for the homeless New Yorkers, a group which unfortunately includes a disproportionate number of Black and Brown people. CORE came every time DHS called.
But sadly, as Congresswoman Chisholm once said, 'Racism is so universal in this country, so widespread, and deep-seated, that it is invisible because it is so normal."
Fight and fate
Now that there is a new administration in New York City, I believe that the Honorable Mayor Eric Adams will have the opportunity to rectify the situation with Jack Brown and CORE.
The city's homeless deserve to receive the best care possible as the city rebounds from the negative impact of the COVID-19 pandemic.
Mayor Adams has already expressed a priority in ensuring the future sustainability of local and citywide businesses that are owned by African Americans and other people of color.
Yet, what Jack Brown, as a Black business leader, was facing and continues to face in New York City is not isolated to that one city. The challenges that Black businesses are facing is a national concern from the east coast to the west coast, and from the north to the south.
There appears to be a systematic attempt throughout the country to undervalue the strategic importance of supporting Black businesses.
This is apparent at the municipal, county, state, and regional levels in nearly every state. The eventual fate of businessmen like Jack Brown III will be the future fate of our advance and progress in America.
Dr. Benjamin F. Chavis, Jr. is the president and CEO of the National Newspaper Publishers Association (NNPA).