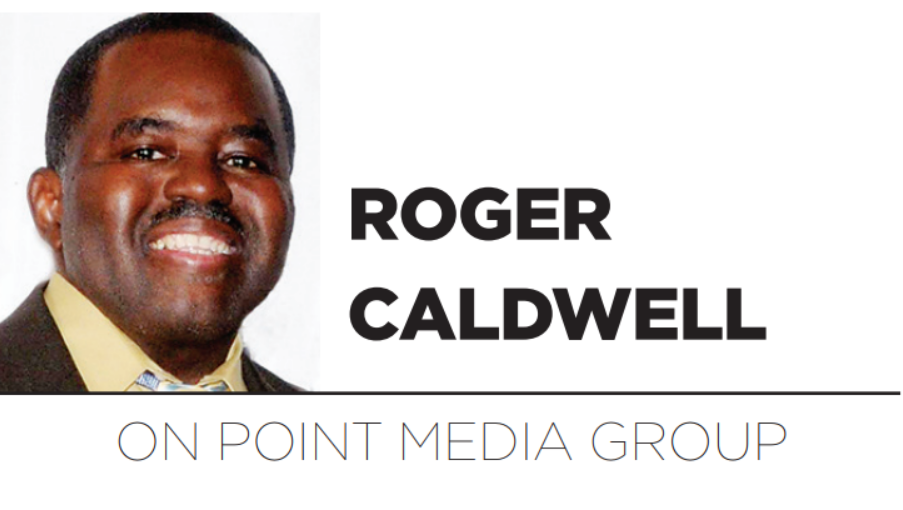 Many Americans are not aware in 2021, that mail-in- voting is taking place in states, counties, and cities around the country right now.
Everyone can blame our political leaders, supervisor of elections, and a lack of information, but the ballots are being mailed out on time. Democracy is being challenged on every level, but it is still working.
In the city of Orlando, mail-invoting started October 4, 2021, and actual early voting starts October 25, 2021, and voting day is November 2, 2021.
In the Black community, many residents are not going to vote, because they think their one vote is not important, and nothing is going to change.
In one of the districts in Orlando, less than 10% of the resident's vote, and that would include, Whites, Blacks, Hispanics, and Asians.
Limited resources
Across the country, there are elections in local and rural counties where the same person wins every election. Very few people vote, and many residents don't know the date and location of the election.
Resources are extremely limited on an off-year election, and residents are not encouraged to vote.
Black Americans and people of color must understand that every election is significant, because it determines where resources are distributed, plans are created and executed, and power is established. White men are in control, because they determined where and how taxes are being spent, and what laws were being created.
According to the American Bar Association, only 5% of lawyers are Black, only 5% of lawyers are Hispanics, and 3% are Asian in the country.
The numbers are extremely limited for people of color to challenge laws, and when you go to court, the majority of the decision makers are White.
We must vote
It is imperative that more people of color must be elected to federal, state and local legislatives to ensure resources and finances ends up in our communities.
This can only happen if Black Americans vote in every election. Black Americans must increase our numbers as voters, legislatures, lawyers, Judges, political jobs, and numbers in the political parties. Black vote matters, because it is our voice, and our power.
Black voting must start at home, and at the Black church. Black children must be educated to vote and buy Black. Our ancestors died trying to vote, and our children must be taught to honor their legacy and the vote.
Roger Caldwell, a community activist, author, journalist, radio host and CEO of On Point Media Group, lives in Orlando. Contact him at jet38@bellsouth.net.