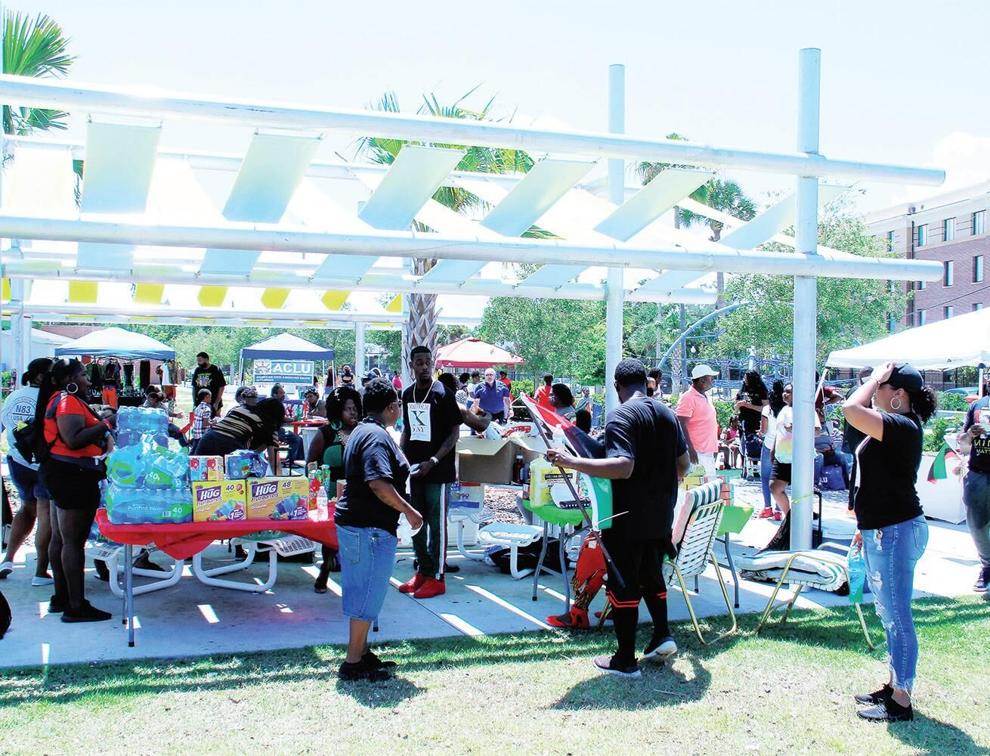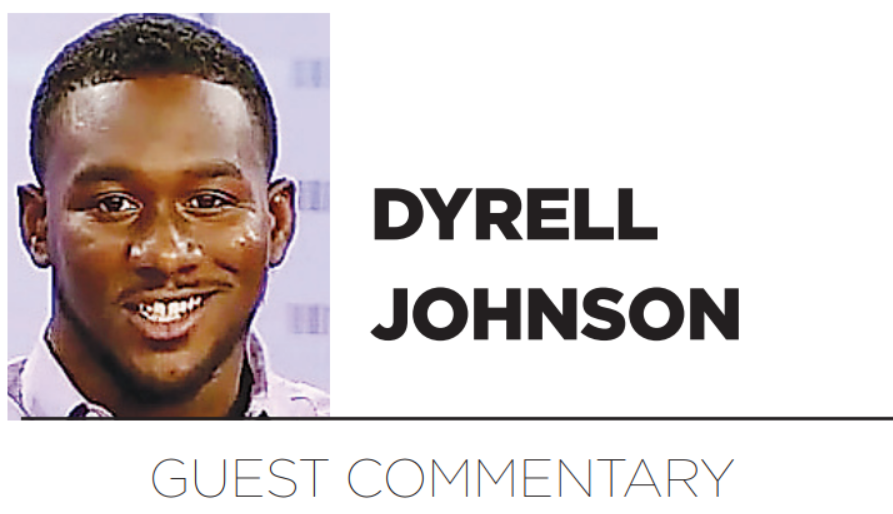 My name is Dyrell Johnson, also known as "Rell Black."
I'm the founder of Community Healing Project, Inc. We are the sponsors of the upcoming Third Annual Malcolm X Community Celebration here in Daytona Beach on May 15 at Daisy Stocking Park.
For the past three years, we've hosted this community initiative to celebrate diversity, cultural awareness, educational advancement and economic empowerment in our community.
This event is open to and held for children and families of all ages and backgrounds.
Unforeseen turn
Our original purpose for hosting this conference was to announce our partnership with the Florida Lottery for this year's program. However, our plans have taken an unexpected turn. 
On May 4, our team received an email from the Volusia Young Democrats informing us that because one of our guests of honor, Minister Mikhail Muhammad, would be in attendance, they would not be able to participate due to his message not aligning with their party's ideals and beliefs.
Respectfully, my team and I made an executive decision behind the scenes to continue with our program as planned.
The next day, we received a phone call from the Daytona Beach Police Department notifying us that several screenshots, messages and pictures had been sent to several officers regarding Min. Muhammad.
Due to the nonstop calls and messages, we were informed that if Mr. Muhammad participated in the program, then the City of Daytona Beach could not and would not support the event.
Later that same day, I was informed that city officials had been notified and bombarded with the same messages, pictures and screenshots in an attempt to cancel my upcoming interview on a city-sponsored radio program. (The radio interview went on anyway.)
Well-known speaker
For clarification, Mr. Muhammad is a nationally known speaker who has spoken at the Florida governor's mansion several times for former Governor Rick Scott and has even featured on CNN's Anderson Cooper Live regarding the Trayvon Martin case.
Mr. Muhammad was invited back as a special guest after his outstanding appearance at our previous celebration back in 2019. He got overwhelmingly positive response from attendees of all races, ages and backgrounds.
The Volusia Young Democrats have gone as far as to reach out to county and state officials regarding our event in what we now believe is a deliberate smear campaign against our organization.
My team reached out to them via email to ask if we could set up a teleconference. Disappointingly, they didn't respond.
We believe this has gone beyond just an attempt to get a speaker removed. This is a well-calculated and maliciously organized smear campaign against our organization. 
Is this personal?
Less than a month ago, I resigned from my position as Volusia County Democratic Party Outreach Committee chair due to behind-the-scenes corruption and in-house fighting, and I am praying this is not a personal retaliation against me.
The Volusia Young Democrats are allegedly an organization that fights for political injustice and is a strong supporter of the Constitution and our First Amendment rights.
Why would they go this far to tarnish the legacy of this necessary community event because of a guest speaker?
An event that children look forward to at the end of the school year? An event that distributes 1,000 books annually to deserving children?
An event that provides job placement opportunities and free health screenings for adults and seniors? And most importantly, an event that promotes positivity and unity in our community, in a time where our nation is hurting now more than ever?
As an organization that has committed for half a decade of consistent outreach, initiatives and positive investment into this community, we are confused and saddened that a Democratic political organization with so much power, influence and an unlimited supply of resources would go this far in an attempt to sabotage our event.
Public apology
Due to the slanderous claims and malicious actions that have occurred over the past week, we are requesting a public retraction of the statements and messages that were sent to city, police, county and state personnel regarding our guest of honor, Minister Mikhail Muhammad, as well as a public apology to both Community Healing Project, Inc., as well as Mr. Muhammad's organization.
In the spirit of Malcolm X, it's time to speak up about the corruption and injustice being practiced by these same groups who break their ankles racing to the Black and Brown communities when it's time for votes but are dead-silent when it comes to issues affecting us such as mass incarceration, record-breaking unemployment, human sex trafficking and skyrocketing illiteracy rates.
We will not be bullied, and we will not be silenced.