Supervision involves setting limits and consequences for going beyond the limits. It involves being consistent and teaching kids to learn to regulate their own behaviors.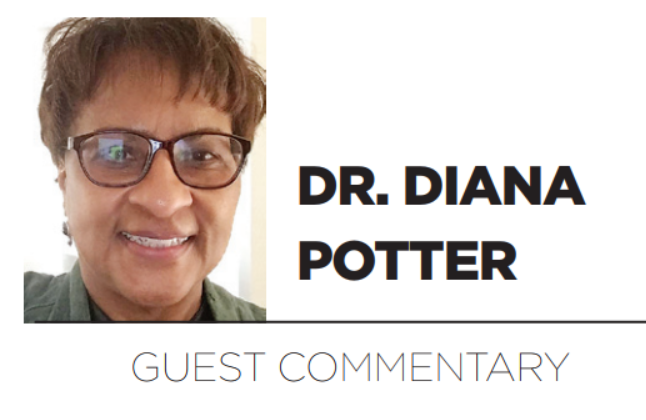 In 1989, when Mt. Calvary Academy in Daytona Beach opened its doors to serve children in grades Pre-K 3 and 4, the culture seemed simpler because cultural influences were not so complicated.
Cabbage Patch Kids, Rubik's Cube and Pac-Man entertained kids. Internet was not common knowledge, Social media had not yet made its mark on the culture, mobile phones were owned by only a few and backyards were great places to play. Life seemed much simpler.
Fast forward to 2021. Mt. Calvary Academy now serves kids in grades Pre-K 3 to 8th grades. More than 53% of 4th and 5th graders now have smart phones, access to internet, social media, and availability of a global connection.
PG 13 movies have a different meaning than when first introduced in the '80s and fast food and political correctness are normal experience. Things are a bit more complicated.
Gifts from God
One thing remains the same, Kids need just as much love, nurturing and supervision as ever, and maybe even more due to recent culture changes. All kids still need to grow up in loving and educationally stimulating homes where supervision is provided, whether there are two family, single family, blended or families of kids being raised by grandparents.
Children also need to be placed in schools that will enhance their growth and development and where educators are knowledgeable, caring and provide excellent supervision.
We must never forget children are gifts from God. They are blessings and not inconveniences. We must assist their growth in all areas. That is, academically, physically, spiritually, and socioemotionally.
Of these, the social-emotional development is of high priority. It underpins getting along with others, following rules, feeling accepted and general well-being.
The formulative years
In developing healthy social emotional well-being, infants need to develop trust in the important caregivers in their circle of care. This trust begins the psychological well-being that is so desperately needed in life. Beginning at 18 months, children need to develop a sense of personal control over physical skills and a sense of independence.
During the preschool years, children begin to declare control over the world through play and social interaction. Elementaryage children develop a sense of pride in their accomplishments and abilities.
During the teenage years, they are in search of developing a sense of personal identity. Failure at this age leads to role confusion and a weak sense of self. In each of these ages, parents, caregivers, and teachers need to provide the encouragement that is needed for success.
Success means healthy children who are on their way to becoming productive citizens who can make a positive difference in this world with a good sense of self-worth.
Proper supervision
To nurture means that we care for and encourage the development of kids. This requires love, understanding and time. The most powerful foundation for producing healthy children is love. Love makes children feel valued and wanted.
Great supervision means that parents, caregivers and teachers are responsive to kids' needs, know where kids are, can hear and see kids, and are able to assist when needed.
Supervision involves setting limits and consequences for going beyond the limits. It involves being consistent and teaching kids to learn to regulate their own behaviors.
When we love and nurture children through each age of development, we help them to become productive citizens who are emotionally healthy and ready to learn.
Dr. Diana Potter has been the administrator at Mt. Calvary Academy in Daytona Beach since 1989.