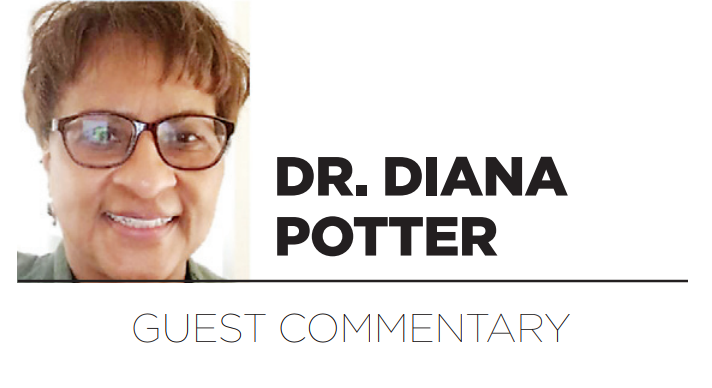 Homework is very helpful to students. It's a valuable resource to both them and their parents.
Homework has been shown to improve student achievement, enhance study habits, organizational skills, accountability, discipline, responsibility, and other skills that can be used throughout life to increase success.
However, over the years many parents, school boards and governing bodies have disagreed with the importance of homework.
On the contrary, homework has been blamed for causing unnecessary stress, sleep deprivation, digestive problems, headaches, and other problems in students.
Every profession, whether in sports or academics, will agree that practice makes perfect. Homework is an example of practice in academics.
Encourages individual growth
Telling and showing students are important parts of teaching; however, when students are allowed to participate in their own learning, they grow in ways that are not possible by sitting in a classroom listening and completing assignments in the teacher's presence.
While completing homework, students must organize, prioritize and use thinking and discipline skills to correctly complete an assignment independently. They're also responsible for making sure the teacher receives it.
Homework may help develop research skills and computer skills. In more than 30 years reviewing test scores, it is clear to me that homework positively influences classroom and achievement test scores and assists student growth and maturity.
Impact of parental influence
When parents are involved with homework, they gain valuable knowledge about their children's educational experiences.
Many children also enjoy the benefits of parental involvement when positive accolades and help is offered. Therefore, doing homework becomes less of a negative challenge.
Homework should begin with the parent reviewing any graded work brought home and making any necessary corrections with explanations. Then a designated place and time for homework must be established.
Homework should begin after a short break for a snack, or an activity chosen by the child. High school students may work independently of parents or inform them when assistance is needed.
Assignments vary by age
The amount of homework usually increases as students age.
For example, a pre-k child participating in a traditional school may be given a simple color sheet as homework once or twice a week.
Elementary students may be given about two hours of homework per week. Middle school students work nearly three hours a day and high school students about two hours or more a day.
Students who find homework overwhelming may practice organizing slightly longer homework times during the week to free up weekends for personal time.
Also, learning to budget time and prioritize extracurricular activities may be helpful. After all, no parent wants to see their children stressed out and overwhelmed.
Homework is never a time for parents to do the work for their children since this would defeat the purpose of homework.
Whether graded by teachers or not, homework is a valuable part of the learning experience, and its positive aspect provides opportunities to develop much needed lifetime skills, improves discipline, responsibility accountability and so much more which are necessary for life success.
Dr. Diana Potter is the administrator at Mt. Calvary Academy in Daytona Beach.