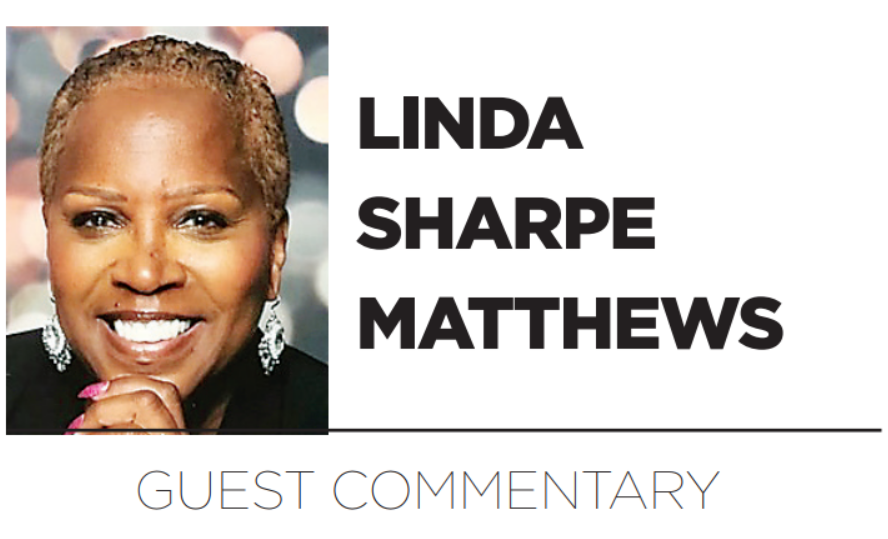 I cannot remember not belonging to something. Whether it was Girl Scouts, A. Philip Randolph Leaders of Tomorrow, or as a Muscular Dystrophy Association volunteer. I belonged.
As the daughter of community minded parents, it was normal to see me going door to door with petitions for my neighbors to sign.
As I became an adult, my journey took me several places. I became a New York City police officer and joined the Guardians Association, which was the Fraternal Organization for Black officers. There I learned what the challenges were of being Black and female in a white male dominated institution.
After spending several years in the police force, I decided to make a career change. I went back to college and obtained certification to teach. I spent several years teaching elementary school students in all areas of academics.
My true calling
Never one to sit still long, I returned to school and obtained degree in nursing. I finally found my true calling. In school I became class president and acted as liaison between students and faculty.
There was no professional organization that we were made aware of, so we relied on each other for support.
My story is meant to impart to you that the path to nursing may not always be a direct one. Many have begun the journey after having had different career experiences. Many have begun the journey after having chosen different academic areas of study in the past.
However straight or varied the path has been, it is important to have the support of a professional organization that will provide you with information about furthering education, provide mentoring, provide resources for scholarships, and assist in job preparation and employment opportunities.
The National Black Nurses Association has all of the resources a student and practicing nurse may require. In existence for 50 years, the organization has been a boon for nurses of color and the communities they practice in.
Linda Sharpe Matthews, RN BSN., is vice president of the Volusia Flagler Putnam Chapter, Inc. NBNA. For more information, contact the Volusia/Flagler/Putnam NBNA on Facebook or call Dr. Alma Y. Dixon, president, at 386-569-4247.