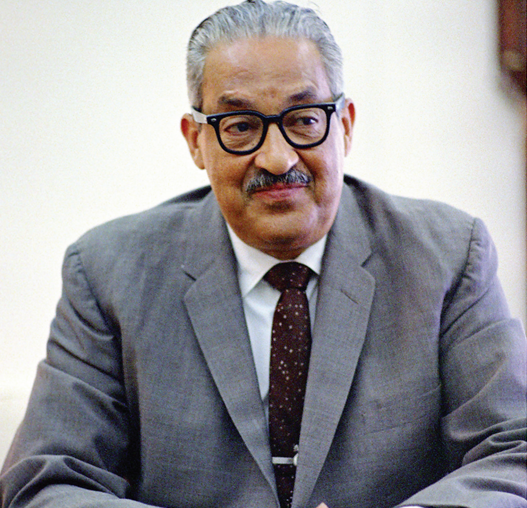 The Mary S. Harrell Black Heritage Museum in New Smyrna Beach, in collaboration with The Reel Film Foundation, Inc., will present the 30th Annual Black Heritage Festival weekend, Feb. 4-6.
It will include a performance of the George Stevens Jr, one-man-show, "Thurgood, a multimedia experience produced by, and starring Volusia's own Larry Murphy".
Tickets are available on Eventzilla for the Feb. 4 event, which starts at 6 p.m. with a social hour at the waterfront Brannon Center.
Partial sponsorship for the event is provided through generous support from The City of New Smyrna Beach.2
The Mary S. Harrell Black Heritage Museum is dedicated to the preservation and sharing of local history of New Smyrna Beach's historic Westside District.
The Reel Film Foundation produces the annual Reel Deal Film Festival every fall in New Smyrna Beach and is dedicated to creating pathways to moving image careers for local youth.
The event will benefit scholarship funds for both organizations. The evening will be hosted by Southern Stone Communication's WNDB Talk Radio's News Director Trei Johnson.
Thurgood Marshall was born in 1908 in Maryland and was the first African American appointed to the United States Supreme Court. After being rejected by the University of Maryland College of Law on the basis of race, Marshall graduated valedictorian of his Law class at Howard University in 1933.
His intellect, determination and fortitude stand today as a beacon of hope for dreamers and visionaries everywhere.
Advance ticket sales are available until Jan. 29. No tickets will be sold at the door.
For more information, visit blackheritage.org