Nearly 200 graduates honored at program named after the school's former principal.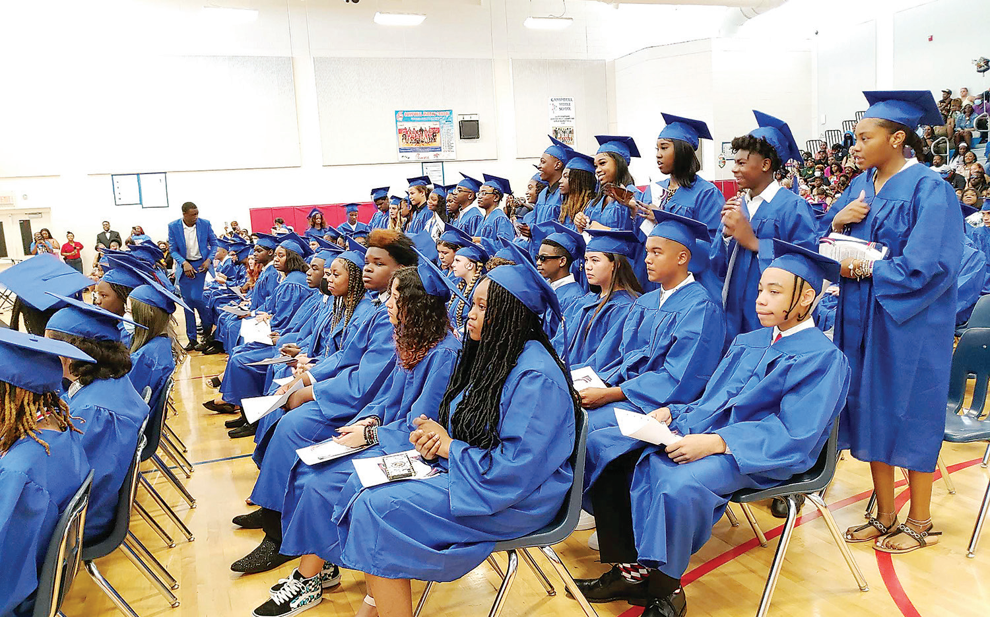 Campbell Middle School in Daytona Beach was the site of one of the many ceremonies taking place in Volusia County last month honoring 2022 graduates.
The Earl C. McCrary, II End of Year Celebration for eighth graders took place on May 27 at Campbell Middle School.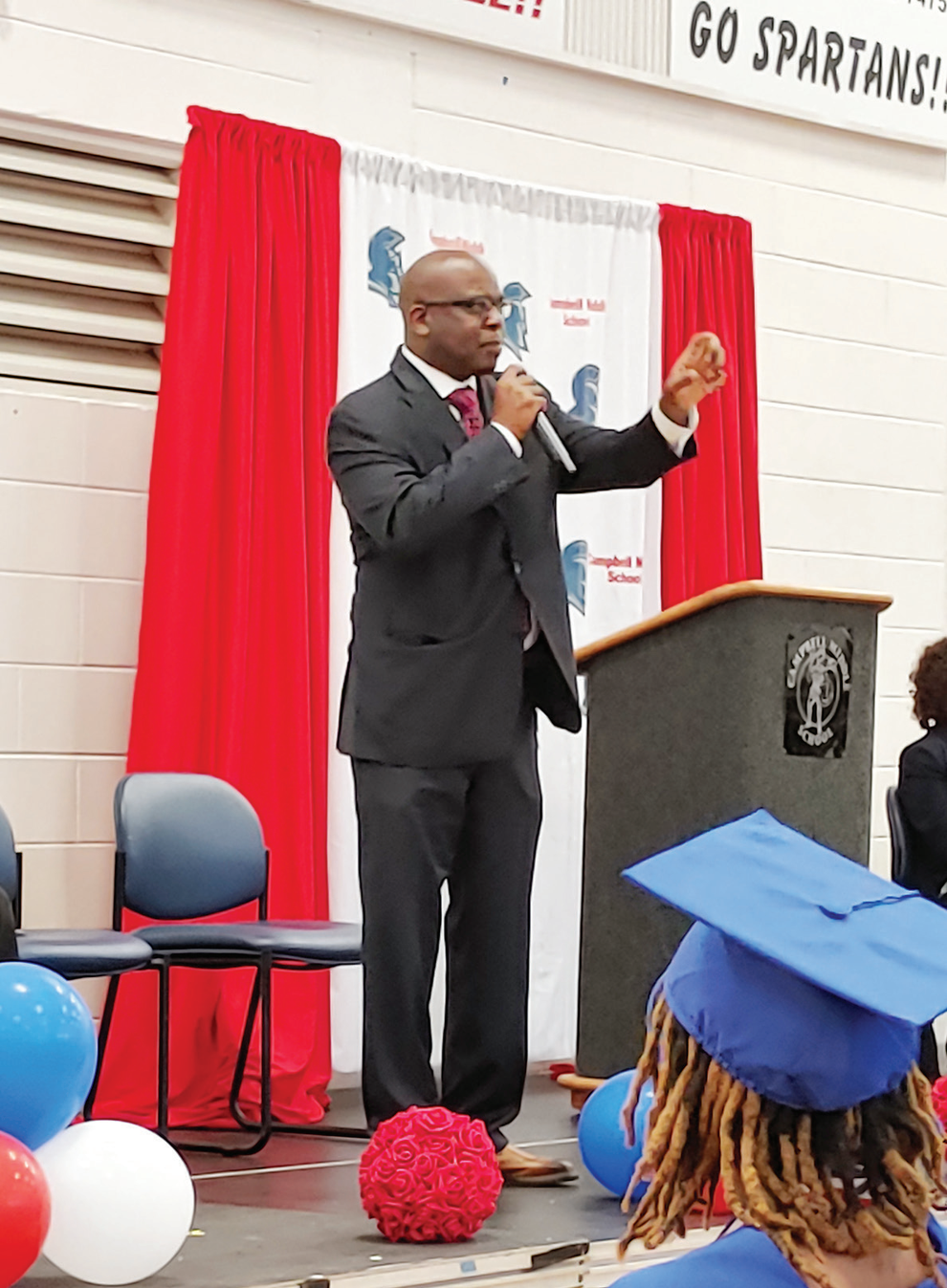 The celebration is named after the longtime former principal of Campbell Middle, who believed that every child could be successful and reach his or her potential.
When McCrary retired from Campbell in 1992, a student wrote about him, "Every event, every single parade, you've been there for us saying, 'Keep up the grades.'''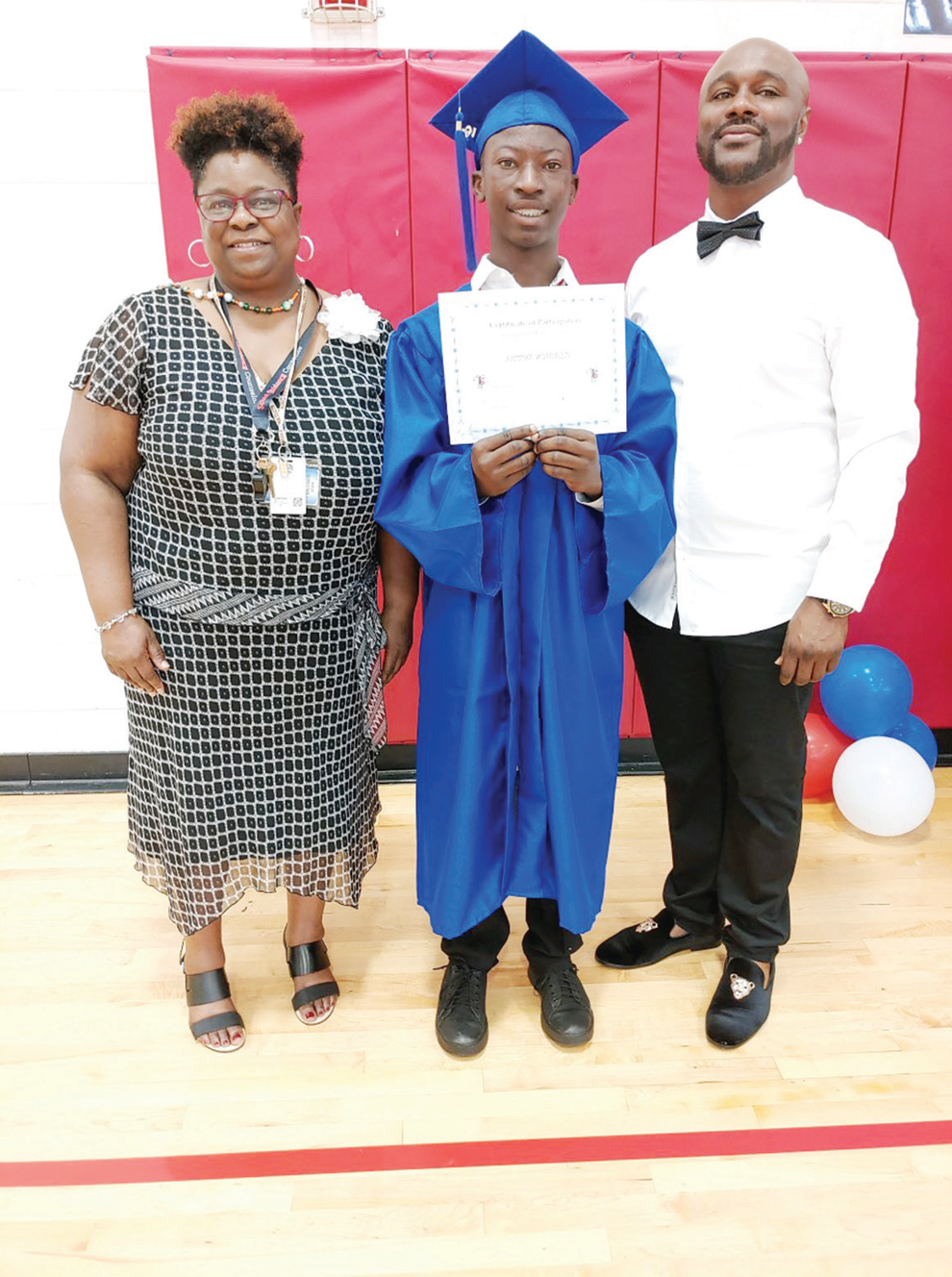 The current principal, Kimberly Matthews, brought the celebration back this school year to continue celebrating students. The last ceremony was held during the 2017 school year.
Mayor Derrick Henry gave the eighth-grade class words of encouragement as they transitioned to high school.
In his address, Henry reminded the students about how they are a part of a great history and legacy.
"Today, we are celebrating you all because you are making a transition to Mainland, Seabreeze, Spruce Creek, Atlantic… to have a successful transition... it begins with your mind… having the right mindset,'' he said, referring to local high schools.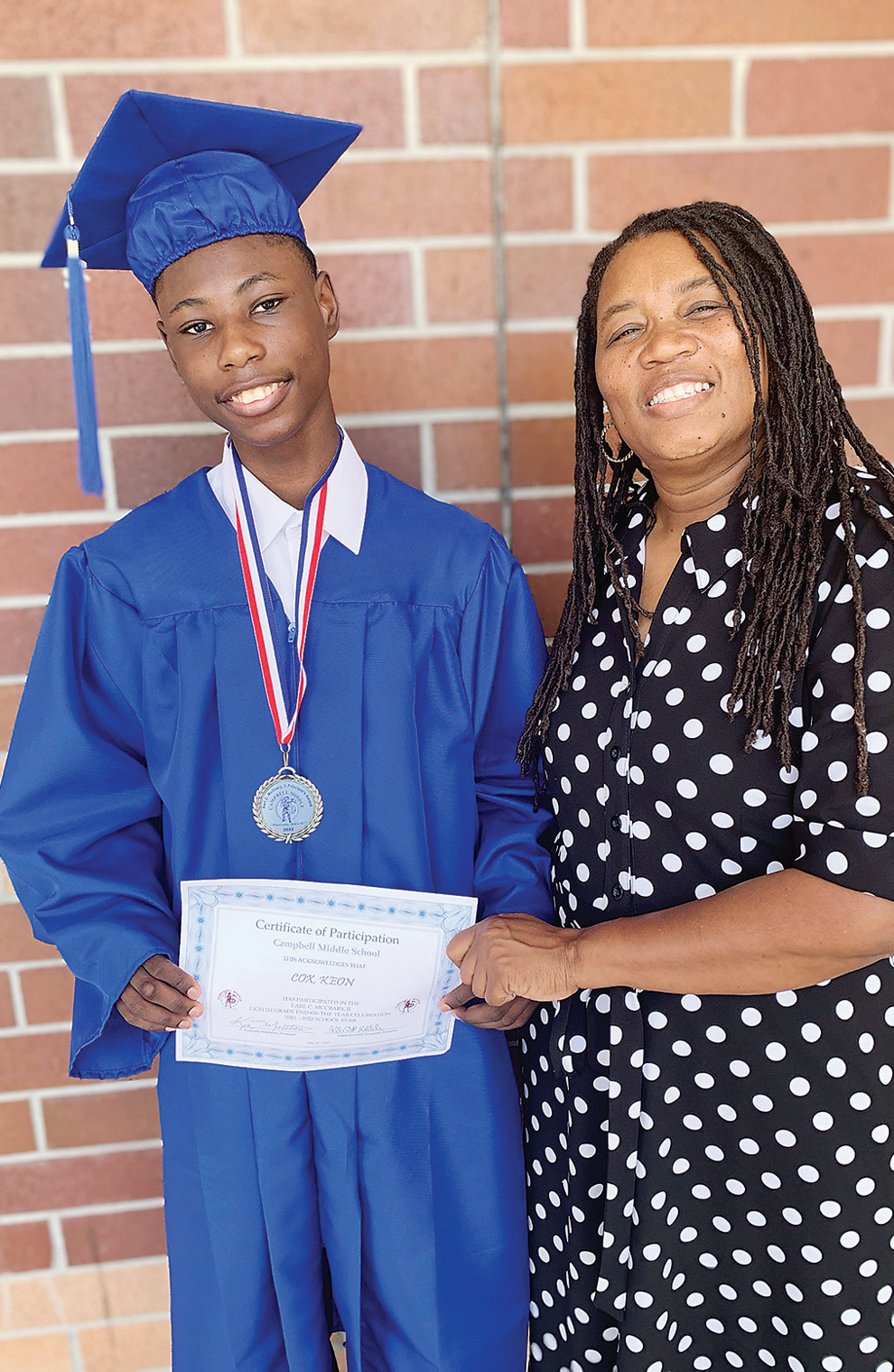 Henry was a student at Campbell while McCrary was principal. 
The ceremony, with retired Area Superintendent Vickie Presley serving as mistress of ceremony, celebrated nearly 200 eighth graders.
Volusia County Schools graduations for high school graduates took place last week at the Ocean Center in Daytona Beach.