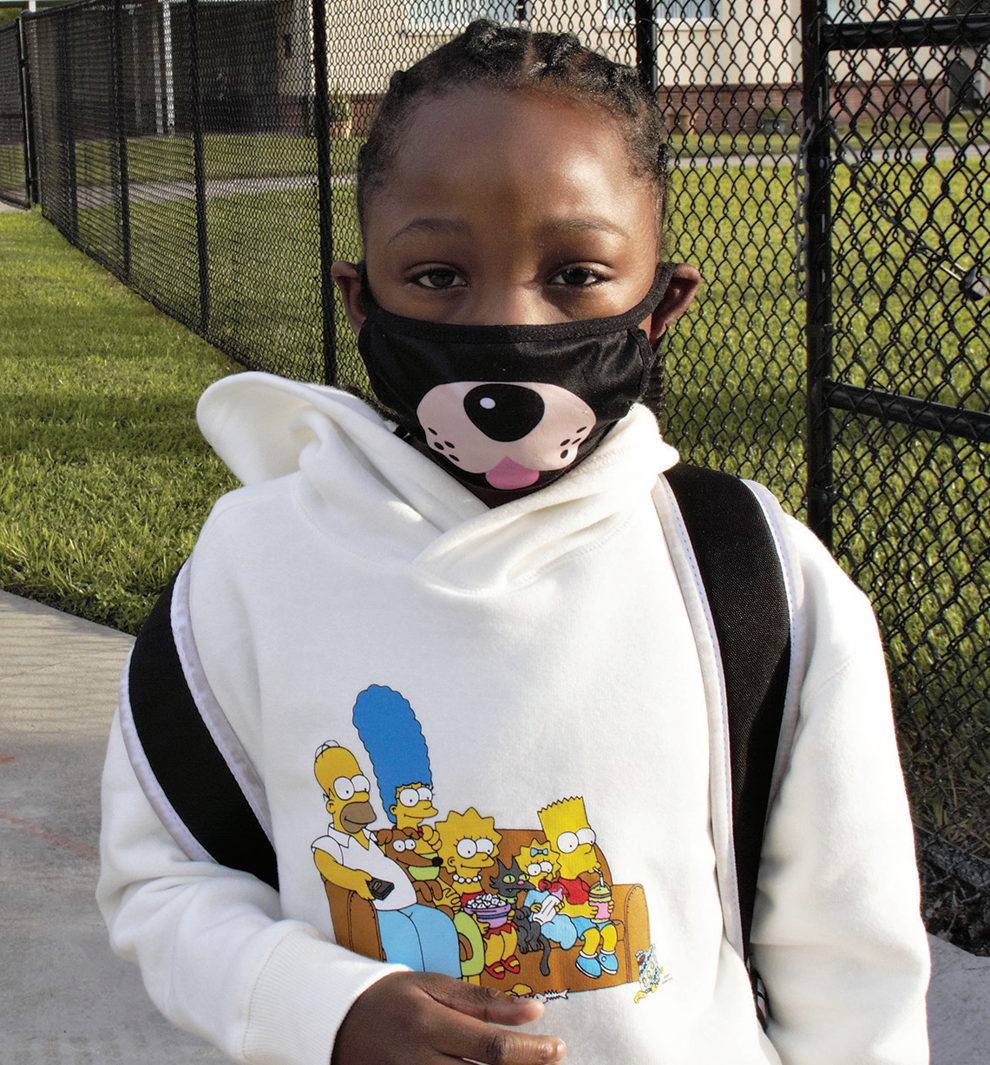 When Volusia County Schools and the rest of the state quarantined during the COVID-19 pandemic, the district had just lost its superintendent and educators were scrambling to transfer all teaching to online platforms. Since the end of the quarantine in 2021, teachers and administrators have instituted plans and a good old-fashioned work ethic to get students back on track.
Carmen Oliver Williamson, a recently retired Mainland High School educator who taught secondary English for more than 40 years, said the key to helping students get back on track in the classroom is to offer an abundance of structure.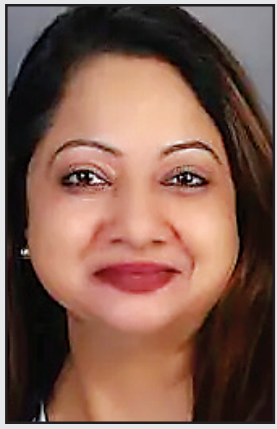 According to Williamson, teachers may know what the state requires be taught and what the district wants but conveying that information to students who missed more than a year of classroom time set everyone back.
"COVID brought chaos, and teachers realized that the children needed extra structure and guidance because time had been lost," she explained.
During quarantine, students lost personal contact with friends and teachers, and missed out on positive communication skills.
"These interactions are most important when it comes to teaching. The computer is good, but you need a person there to show you what to do," she said.
And academics are not the only concern for educators, Williamson said. The isolation may have worsened situations for some students in unstable homes.
"Rebounding from being in unhealthy situations for so long is especially difficult," she added. "Students need that intervention, which may very well open the door to a mind that will become engaged to learning.
"The most important lesson we learned during quarantine is that the teacher student rapport cannot be replaced by technology."
New programs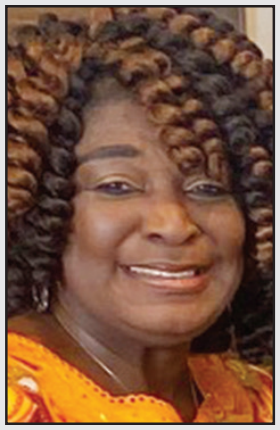 Meanwhile, Volusia County Schools' new superintendent took the opportunity to create new, innovate programs to engage students.
Dr. Carmen Balgobin served as interim superintendent during the pandemic, from July 2020 to February 2021. She was officially named superintendent of Volusia County Schools in July 2022. Consequently, she saw first-hand the battle to get students through the absence from classrooms.
"As an interim superintendent, leading a district through a global pandemic, I had to work closely and efficiently with all stakeholders to meet the needs of our community. This gave me an opportunity to truly experience the heart of Volusia County," Balgobin explained in an interview with the Florida Association of District School Superintendents. "This experience afforded me the background knowledge needed to officially take the helm as Superintendent of Volusia County Schools."
During and shortly after the pandemic, Balgobin and her team moved the school district forward with innovative programs. The administration created College and Career Technical pathways beginning at the middle school level.
Also, VCS has its first Dual Language Program, where students develop bilingualism and biliteracy in both English and Spanish. Next year, the program will be expanded to include Foreign Language French Academies at select elementary schools.
"In addition, we have formed strategic business partnerships to offer our students internship opportunities that aligns with their program of studies," Balgobin said. 
Nevertheless, Balgobin said closing the learning gap exasperated by the COVID-19 pandemic remains the most challenging barrier.
"Having a support system in place and being very intentional about students that have experienced an instructional gap is just as important as providing for students who need to be accelerated," she said. "As a result of COVID-19, unfortunately, we see so many more students who have been affected by this learning gap."