Daytona Beach gathering place for boys and girls re-opens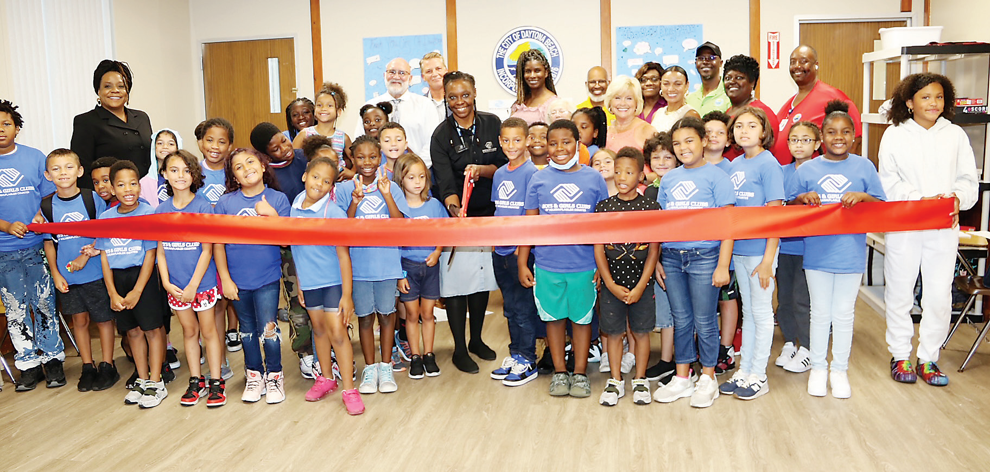 On Friday, May 27, members of the Boys & Girls Clubs of Volusia/Flagler Counties gathered for the grand re-opening of the John H. Dickerson Club located in Daytona Beach.
Joe Hearn, president of the board, welcomed all officials and guests in attendance.
Daytona Beach City Manager Deric C. Feacher expressed his excitement for the project and noted that his passion comes from his memory of being a club kid growing up.  
Commissioner Paula Reed shared that she is so grateful for the City of Daytona Beach investing in the community that she grew up in. Reed recalled when she was younger during segregation attending first, second and third grades on the John H. Dickerson Elementary School compound.
Volusia County Councilwoman Billie Wheeler, who was an integral part of the project, thanked the City of Daytona Beach and the Daytona Racing and Recreation for providing the grant that was responsible for the redevelopment.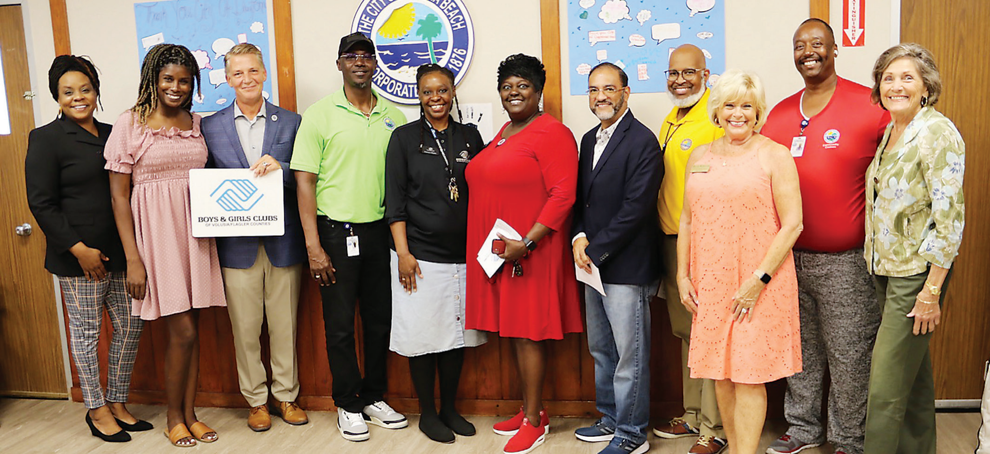 The Boys & Girls Clubs of Volusia/Flagler Counties has been serving children in the area for the past 30 years.
Joseph Sullivan, CPO, said the organization is committed to providing much needed services to youth and their families. With the new renovations, the organization is looking forward to serving over 100 kids this year, with after school and summer programs, which increased by nearly 50%.
"The club changed my son's life,'' said a parent in attendance. "When he first started at the club, his behavior was very bad and I was desperate to find something that would work for him to redirect his path. The JHD club staff spent time with him and taught him how to control his anger and communicate effectively.
Unit Director Tangela Hardy said she was "incredibly honored'' to partner with the City of Daytona Beach and the Daytona Racing & Recreation to respond to the needs of the children and families in Daytona Beach.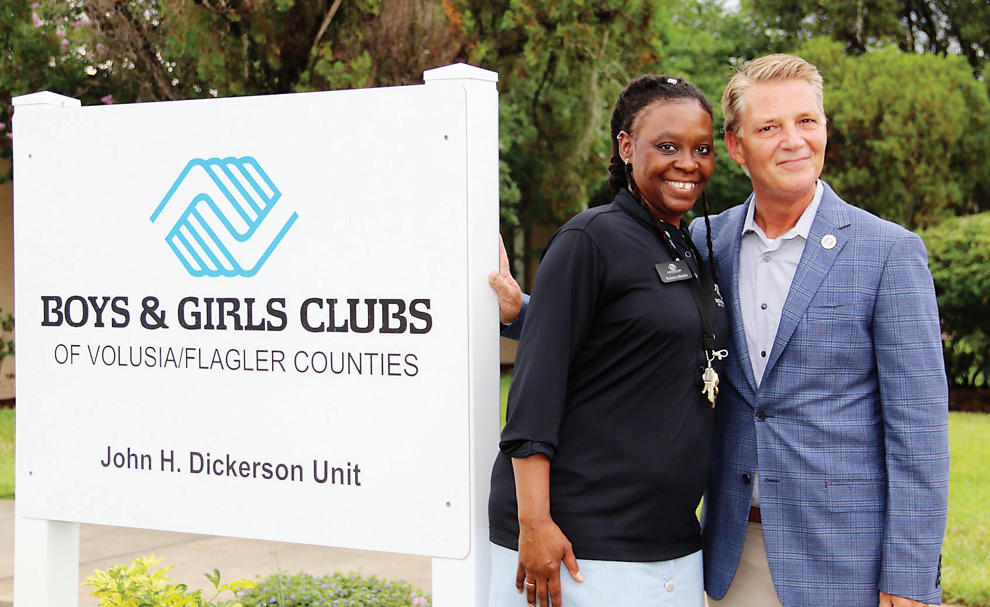 "This redevelopment of our club will open up a whole new world of opportunities for the youth in Volusia County,'' she noted.
Her vision includes a learning room equipped with tables and chairs for club members to do their homework, an art room, a teen room equipped with a hangout space, computer lab and homework space, and an outdoor space, which includes a playground.
Feacher added, "You have not seen what is getting ready to happen and the additional redevelopment that is underway, from the new playground, the new trails and new green space, the entire John H. Dickinson compound is going to undergo a massive renovation over the next year.''