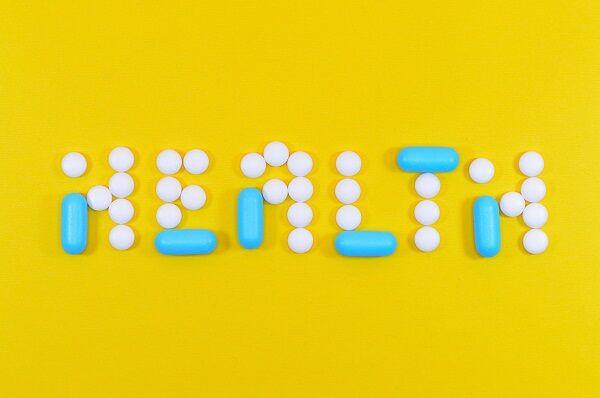 The Florida Department of Health in Volusia County is hosting the regional Path 4 Hope Virtual Summit on Oct. 12, 13 and 14 from 10 a.m. to 2:30 p.m. each day. The audience for the summit includes people working in the fields of substance use prevention and treatment, overdose prevention, and the paths to recovery. 
To register, visit the summit events page at Path4Home.com. You will be sent a confirmation email within 72 hours of registering for the event. The summit will use Zoom for all sessions.
Leading up to the summit, you are invited to visit the summit events page at Path4Hope.com for updates. As the event nears, you will receive a program with information on each session and speaker as well as links to each session.
The Path 4 Hope Virtual Summit is part of the Overdose Data to Action (OD2A) initiative. OD2A focuses on understanding and monitoring the complex and changing nature of the drug overdose epidemic. The summit will share lessons learned and effective solutions that have emerged from strong community partnerships.
Summit planning partners are AdventHealth, Community Coalition Alliance, One Voice for Volusia, SMA Healthcare and Volusia Recovery Alliance.
If you have questions or would like additional details about this summit, contact Helena Girouard at Helena.Girouard@flhealth.gov.