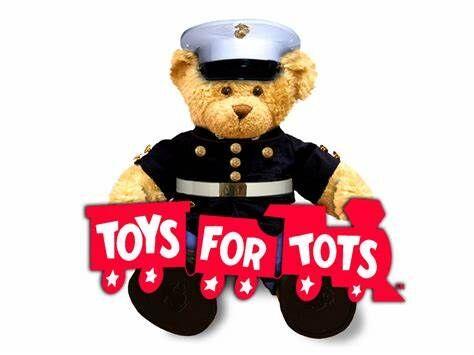 Launch Credit Union is accepting donations of new, unwrapped toys to benefit Toys for Tots in all its lobbies now through Dec. 10.
In addition, all branches will host a special event in their drive-thrus to make toy donation drop offs even easier. Drop off a toy at any of the drive-thrus on their select dates and times and enjoy free pre-wrapped snacks and drinks.
Drive-thru event dates
Nov. 19: Orange City branch (2277 Veterans Memorial Pkwy, Orange City). Noon to 4 p.m.
Dec. 3: Edgewater branch (2810 S. Ridgewood Ave., Edge-water). Noon to 4 p.m.
Dec. 9: South Daytona branch (2290 S. Ridgewood Ave., South Daytona). Noon to 4 p.m.
Dec. 10: Ormond Beach branch (240 Williamson Blvd., Ormond Beach). Noon to 4 p.m.