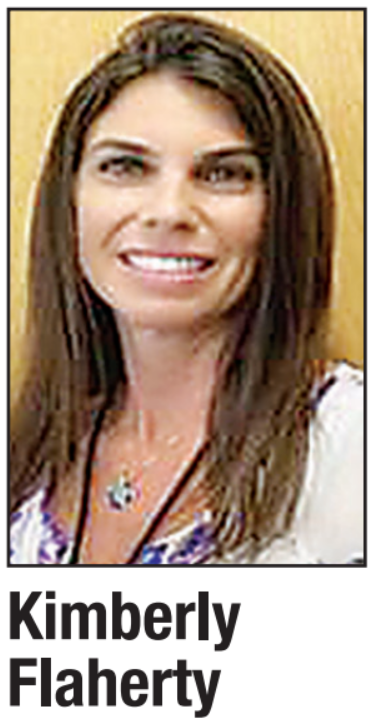 The city of Daytona Beach has assigned the role of new small business liaison to Kimberly Flaherty, a project manager in the Permits and Licensing department, who has more than 20 years' experience in real estate, land use regulations and development.
In this new role, Flaherty will serve as a single point of contact during the process of opening a small business in Daytona Beach.
"We understand how important small businesses are to our local economy," said Deputy City Manager Jim Morris. "We want to ensure the process to open a small business is easy to navigate, and Kim can work directly with entrepreneurs to quickly resolve questions or challenges."
Opening a small business typically requires prospective business owners to work through the city's zoning and permitting processes, licensing requirements and regulatory requirements. 
Flaherty has been with the city since 2017 and is certified as a code enforcement officer, zoning inspector, permit technician, property maintenance and housing inspector, fire safety inspector and fire plans examiner.
Flaherty can be contacted in person at City Hall, 301 S Ridgewood Ave., room 127, from 8 a.m. to 4 p.m. Monday through Friday, by calling (386) 671-8264 or sending an email to FlahertyKimberly@codb.us.