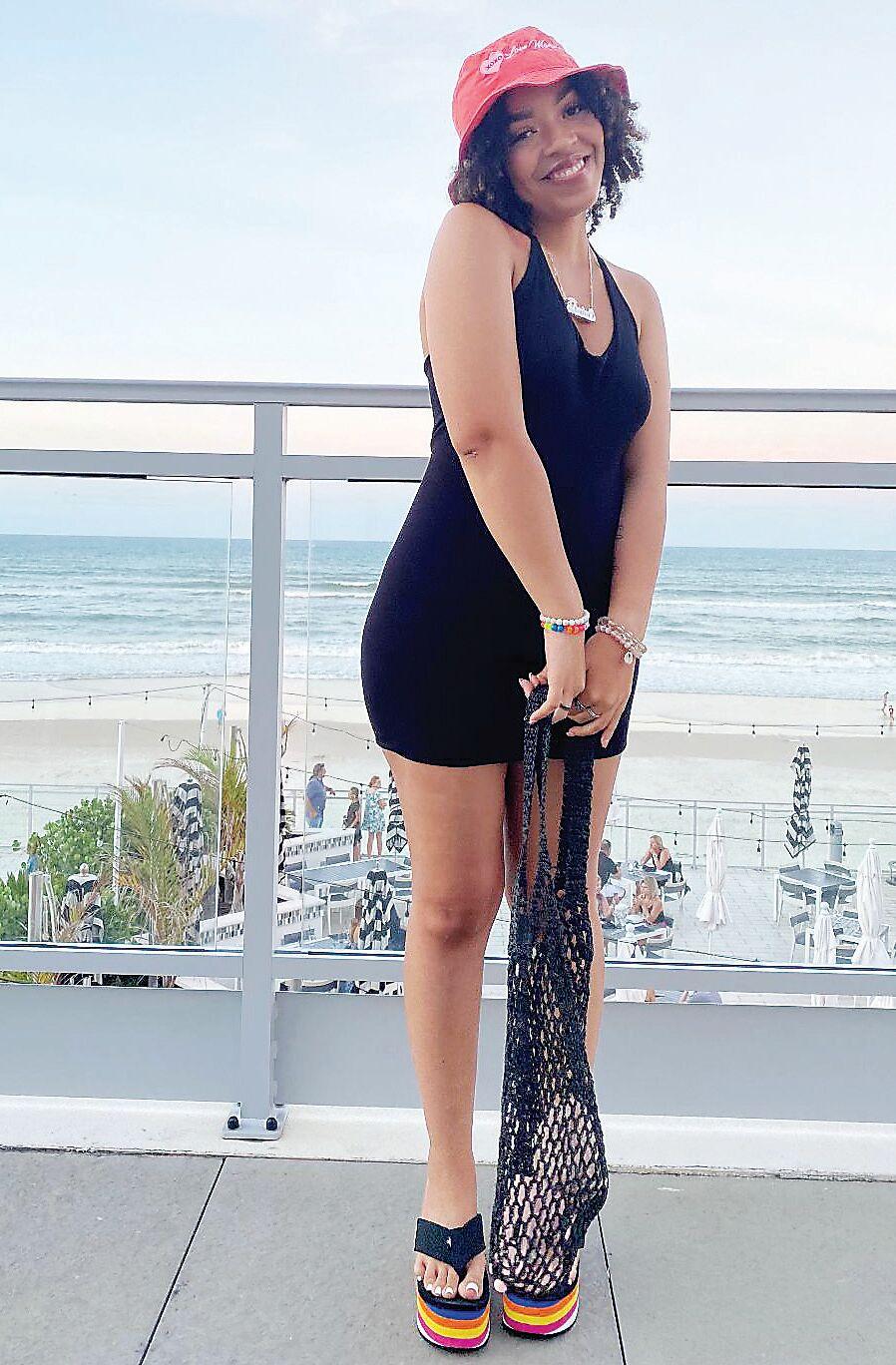 The summer 2021 fashion trends are in full effect.
This is the time for warmer weather, bright colors or prints, and experimenting with countless looks and styles. While some trends are highly expected like shorts, tank tops and sandals, many fashion influencers have found their own way to put twists on their personal style this season.
This year, many trends are making a comeback, specifically stemming from the '70s and '90s.
Marble prints, pastels, velvet textures, string details, and cutout dresses and pants are some fun details that are taking over. Summer is all about embracing the body and individuality in a funky and creative way.
Currently, platform shoes, bucket hats, miniskirts and halter tops or dresses are some popular items that have been sold in many stores in person and online (as shown above).
Where exactly are lovers of fashion and influencers getting their inspiration from though?
Social media has been playing a huge role in inspiring the looks that are seen on social sites like Instagram, TikTok, and even on highly popular online stores such as Shein and FashionNova.
A Florida trendsetter
Ruthann Palacios, better known as @Ruesworldd, is a fashion influencer and blogger from Broward County. She makes a majority of the clothing pieces and outfits that she wears, inspiring her followers on TikTok and Instagram daily. Palacios speaks on how her style has made an impact on herself and motivated her to create more.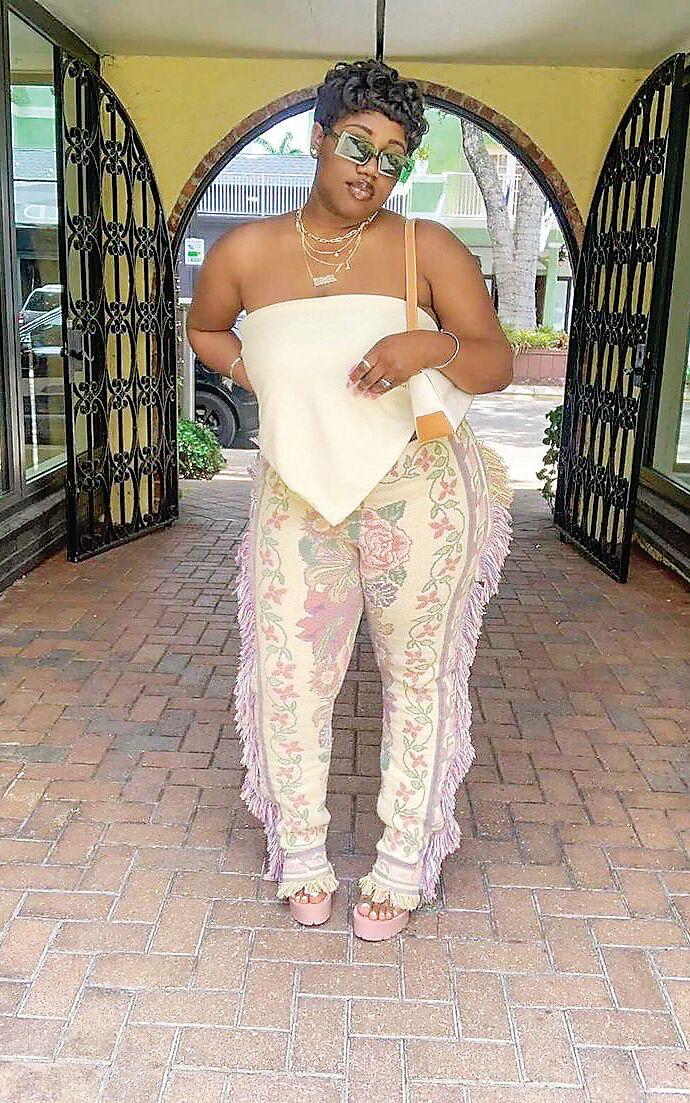 "Honestly, I don't really have a favorite trend. I'm kind of just embracing it all! I do consider myself an influencer now, and what really keeps me going is my followers. Receiving messages about how my work helps others learn how to dress and influences them to start wanting to create their own clothes is what keeps me going,'' Palacious said.
"I didn't start taking fashion seriously until three months ago as I knew I had a talent, and that it was time to stop playing, and try to showcase it. I believe that fashion has impacted social media in a huge way, making it more important to wear whatever you want, no matter the type of clothing.
"I also think that most of the fashion that is trending today is fashion that was already created and worn back in the day. Light is just being shined more on these trends because of the apps we currently have, where everyone has access through a phone and not on TV or a magazine,'' she added.
Palacios is one of thousands of fashion influencers found on these social sites that uses her platform to inspire others with her love for style and creativity. She always surprises her followers with a new creation or detail to finalize her looks and give it her own personal touch.
More trending summer '21 styles include mesh bodycon, heeled sandals, milk-maid tops, puff sleeves, mini bags, terry cloth, and smocked dresses.
Mariah Brown is a senior mass communications major at Bethune-Cookman University. She is a summer intern with the Daytona Times.