SUMMER SPLASH BASH 2021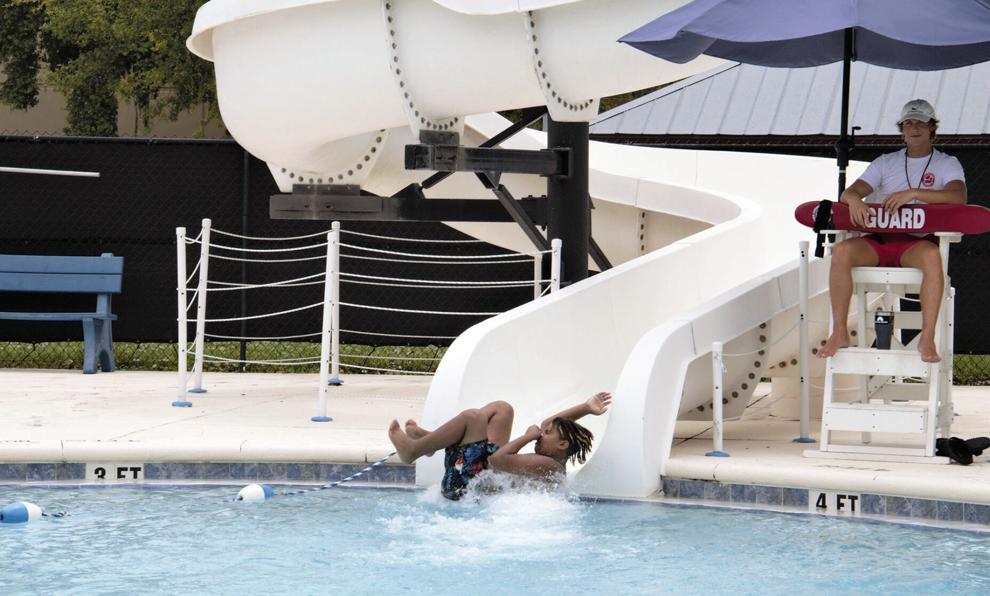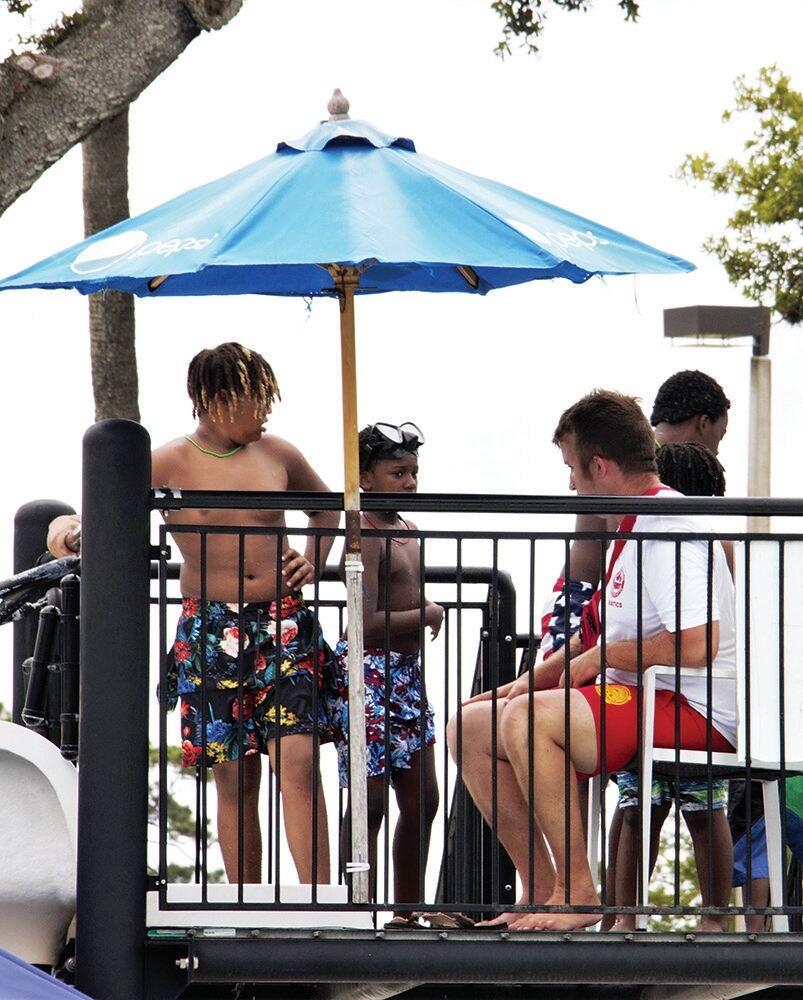 A July 3 Summer Splash Bash was held at the Cypress Aquatic Center in Daytona Beach from noon to 4 p.m. The event included free admission to the pool for the first 70 kids, free hots dogs, chips and sodas, drinks.
The event included music and plenty of fun for local kids. It was sponsored by Daytona Commissioners Paula Reed, Quanita May and the city manager's office.
The public swimming facility is located at 981 George Engram Blvd. Daily admission is $3 for adults and $2 for children ages 17 and under. Children ages 7 and under must be accompanied in the water by a parent or responsible supervisor at least 16 years old.
The pool is open from noon to 8 p.m. Monday through Saturday for open swim and closed Sunday.
For more information, visit www.codb.us/pools.