Event included information on staying safe and healthy
Youth ages 12 and older received the Pfizer vaccine on Sept. 18 at the Scarlett Golden Cultural and Educational Center. Refreshments and gift cards also were distributed to those who participated. Adults 18 and older received the Moderna vaccine. The event included a game tent for the young at heart. The vaccine clinic was sponsored by the City of Daytona Beach, Commissioner Dannette Henry, the Florida Department of Health in Volusia County and the Zone 5 Neighborhood Watch.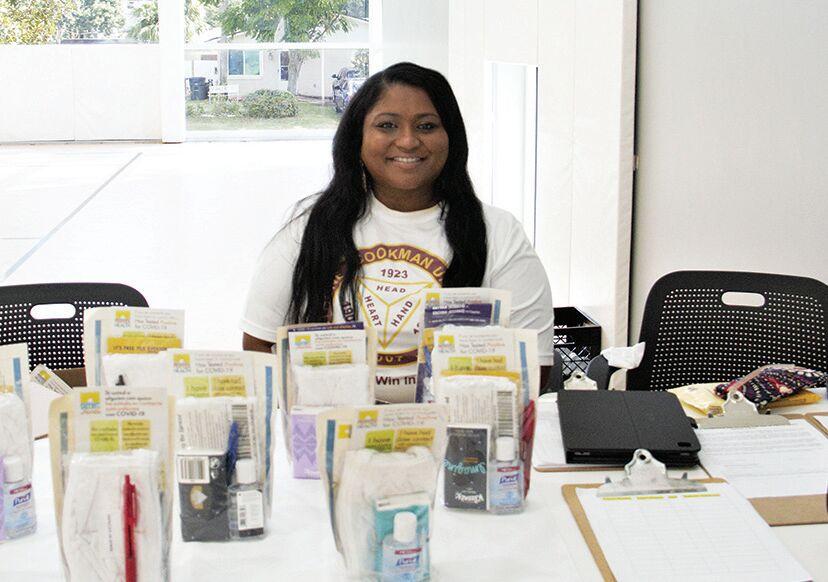 Bethune-Cookman's non-profit Pandemic WIN Initiative also took part. The project is a movement that highlights how people are adapting to the pandemic and using scientific information to stay safe, healthy, informed, and protect others, especially in vulnerable populations.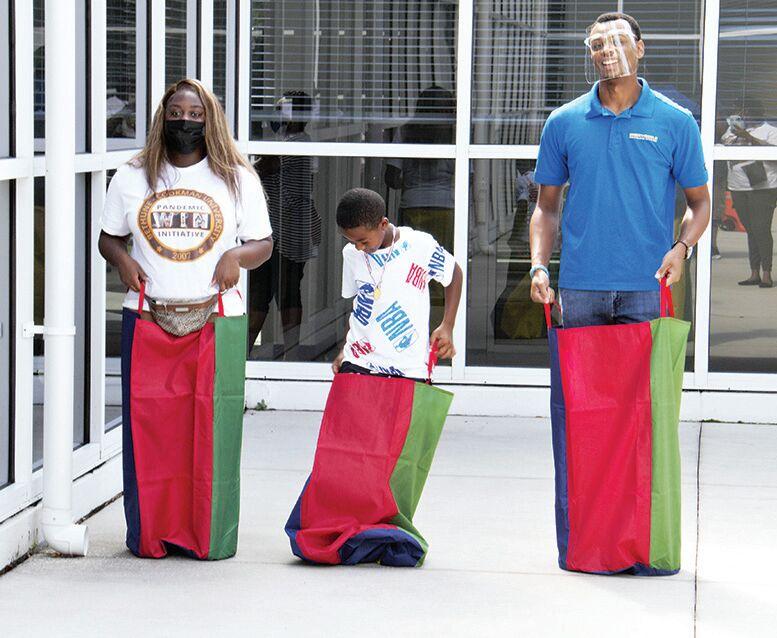 Another clinic was held on Tuesday at the Daytona Beach Racing & Card Club for people 12 and up. That one was sponsored by the city and Family Health Source.