Event to include grand opening of Dr. Joyce M. Cusack Resource Center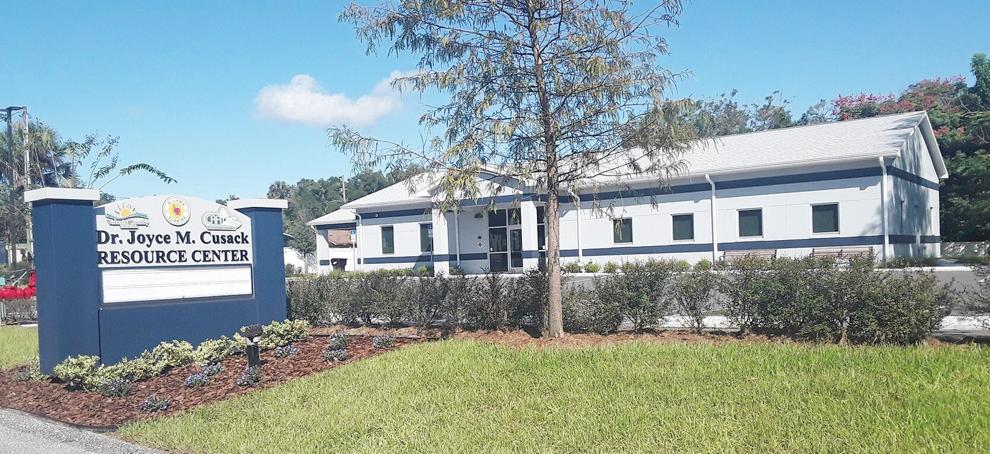 On Sept. 11, the 19th Annual Spring Hill T.U.R.N. takes place in DeLand.
T.U.R.N. stands for To Unite, Rebuild, and Network.
This year, there will be two events, including a ribbon-cutting ceremony at the Dr. Joyce M. Cusack Resource Center followed by a festival in Spring Hill Park.
The events are being put on by the Spring Hill Neighborhood Association, an organization aimed at improving the lives of the people in Spring Hill, a historically African American community on the westside of DeLand.
"We just combined the events. We've held off for a while but once we got the OK from Dr. Cusack, we went ahead," said Shilretha Dixon, executive director of the Joyce Cusack Resource Center, a member of the Spring Hill Neighborhood Association and the coordinator for the T.U.R.N Festival.
The kickoff
Events kick off with a ribbon cutting ceremony at the Dr. Joyce M. Cusack Resource Center at 489 West Mathis St. in DeLand at 11 a.m.
It will be held in the parking lot of the front entrance. There will also be light refreshments following the ceremony.
"This building is a beacon of hope for so many. So many have dealt with challenges – whether it was COVID, homelessness, loneliness or needing a hand up for other reasons," said Dixon.
The Dr. Joyce M. Cusack Center is a-new building equipped with a kitchen, three office spaces, multi-purpose room, lobby and receptionist area. The center helps residents with job search, resume, unemployment, supplemental nutritional assistance program (SNAP), notary, social security, school supplies, Medicaid, computer access services and more.
Formerly in trailer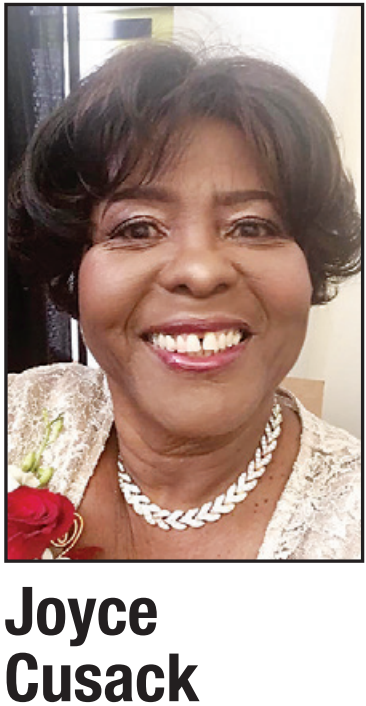 Formerly the Spring Hill Resource Center, which was housed in a trailer, the center is now named after Dr. Joyce M. Cusack, a former Florida State representative who served four terms.
Cusack also served on the Volusia County Council and was a civil rights activist, having participated in sit-ins at segregated department stores in DeLand.
"It's the county and city coming together to help the community and make this new building happen," said Dixon.
"It's important. It's a milestone for the community to celebrate, commemorate and have a ribbon cutting. It's truly a blessing to move from there to here,'' Dixon stated, reflecting on how the center was in a trailer.
Shortly after the ribbon-cutting ceremony is the T.U.R.N. Festival in Spring Hill Park at 11:30 a.m.
Exceptional Community Partner Awards and Recognition of Service also will be presented.
Music and more
There will also be musical tributes by Troy Harris featuring the CeCe Teneal & Soul Kamotion and Motown Queen, Nina Skyy. The festival will also have food trucks, vendors and all-day festival entertainment.
The purpose of the festival is for residents to come together in the name of unity, revitalization and community.
"The hope is that this festival will bring hope, unity and a sense of calmness and sereneness. I hope it's a time where we can mentally and spiritually join hands with our neighbors and be a village," Dixon told the Daytona Times.
The events face challenges because of the pandemic.
"We've had to adjust our program lineup. We used to have a little local talent show and other aspects of our lineup that we have adjusted," said Dixon. "COVID is the new norm. I think we just have to find a new way of doing things."
Participants are encouraged to social distance and wear masks.
"We have to take our precautions. Everyone has been affected by COVID. People have lost loved ones to it, but it's important that we have this festival," Dixon related. "People want to get out of the house and take a breath of fresh air and see people they haven't seen in a long time."
For more information on the ribbon cutting ceremony and the festival, contact Dixon at 386-740-0808.