A free lunch, free $20 gift cards to patronize local businesses, and free important community information.
That's what Allen Chapel AME Church, which has served the community for more than 110 years, will give away when it puts "love into action" on Midtown Love Day, Saturday, Oct. 2 from noon to 3 p.m. at the church, 580 George W. Engram Blvd., Daytona Beach.
A good time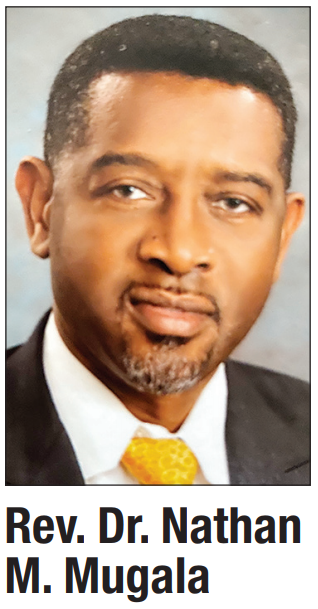 The event will be co-sponsored by Daytona Beach Zone 3 City Commissioner Quanita May. It will feature music by C/ Style Entertainment, free food and drinks, and children's entertainment.
The first 200 people in attendance will receive $20 gift cards, and $200 gift cards will be raffled off every half-hour from 12:30 pm until 2:30 pm. Contestants must be present to win.
"The community and our city need to see love in action," said the Rev. Dr. Nathan M. Mugala, Allen Chapel's pastor. "With this partnership, we can share information with our community. That's what it's all about.
"We show love in action by trying to meet needs," Mugala explained. "The mission of the AME (African Methodist Episcopal) church is speaking out for those who can't speak for themselves. The AME mission statement… it is about doing things. When you look at Jesus, that is what he did. He met the people at the point of their need. 
'Still hope'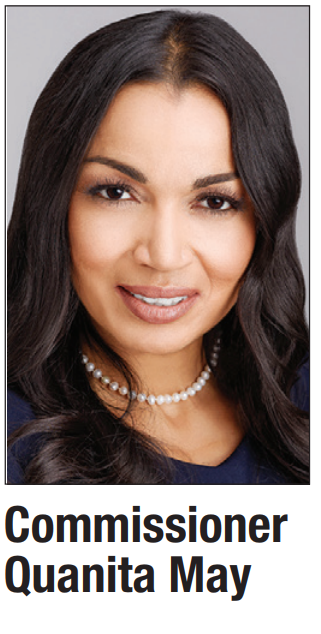 "People need to know that in the midst of this pandemic, with everything going on, there is still hope, and that there are other people who care. I hope that the community will respond and come out in numbers."
"In difficult times, we all need a moment of joy, a moment to bring down our adrenaline, a moment to share, a moment to say 'Wow, someone is doing something for me,'" May said. "I am hoping that this event is a reminder of people in Zone 3 and all around that we care about you and are here to serve you.
'There's always tomorrow. 
Let's take whatever moments we have together and treasure them, especially in difficult times."
Booth space is still available for vendors, and it's free. Six- foot-long tables will be supplied. Current exhibitors include Florida Blue, Victory Global Academy, Daytona State College, and Royal Pointe Dance Academy.
For more information, including booth space, contact Antoinette Noelien at 386-235-7299.