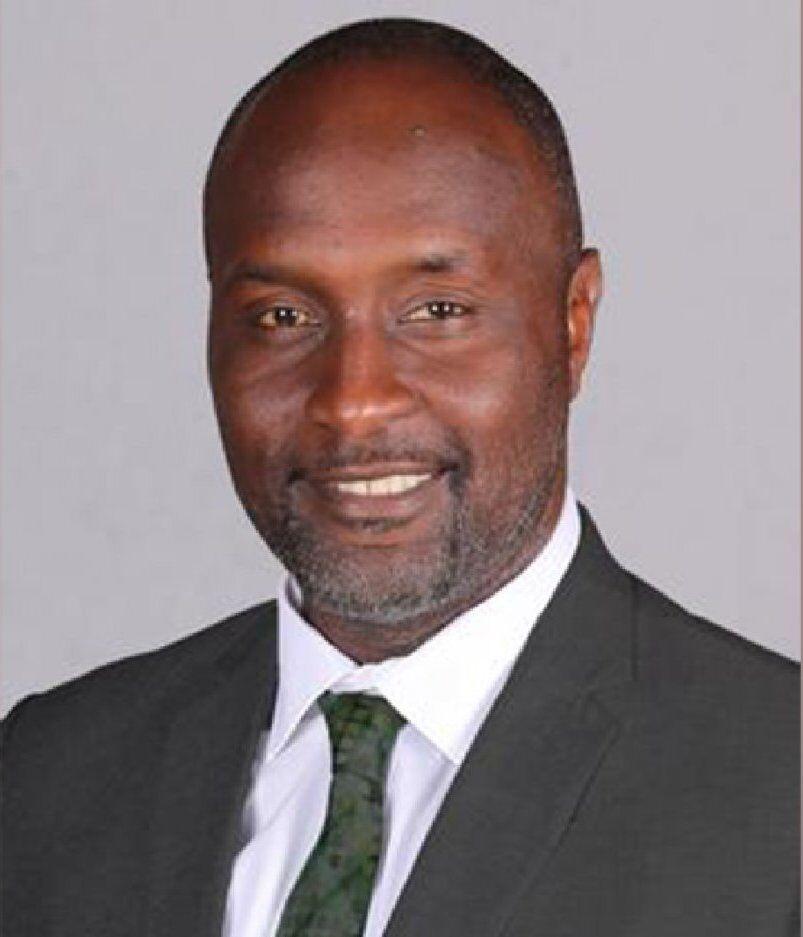 Bethune-Cookman University has officially hired Raymond Woodie Jr. as its head football coach.
Woodie was an assistant head coach and outside linebackers coach on Willie Taggert's staff at Florida Atlantic University in Boca Raton from 2020-2022. 
"A new era at Bethune-Cookman University begins today. Word of our pending new leadership has been hard to contain. We are thrilled to welcome Raymond back home to Bethune-Cookman," commented Dr. Lawrence Drake, B-CU's interim president, in a statement released on Monday.
"Throughout the search we stressed the need for a leader who understands our university's history, traditions and values in addition to possessing a firm athletic leadership prowess. Coach Woodie embodies each of these qualities,'' Drake added.
Woodie is a former Wildcats standout linebacker who played four years at the school, where he was a two-time All MEAC first team selection and two-time FCS (formerly I-AA) All-American. 
He was the first Bethune-Cookman athlete named GTE Academic All-American and have $25,000 donated to the school in his name. 
Woodie earned his bachelor's degree in criminal justice at Bethune-Cookman in 1996. He also has a master's degree in education from National Luis University. 
He replaces Ed Reed who was at B-CU just three weeks after contract negotiations ended following social media posts of him criticizing the school's leadership and working conditions. 
Reed's firing led to students protesting not only his ouster but living conditions at the university. 
Both replaced Terry Sims who was fired after back-to-back 2-9 seasons. 
Woodie has also coached on Taggert's staffs at He also coached on Taggert's staffs at Florida State (2018-19), Oregon (2017), South Florida (2013-16) and Western Kentucky (2010-2012) on Taggert's staff. 
"I am extremely happy for Raymond and [his wife] Stephanie. Bethune-Cookman is getting a man of God and a leader of men. He is an outstanding recruiter and coach that will get the best out of his student athletes and staff on and off the field. Raymond will make Wildcat nation proud," said Taggert. 
At FAU, he also was responsible for special teams and recruiting. 
At Oregon in 2017 he was named top recruiter in the PAC-12 and 13th in the nation by 247 Sports. In 2014, Rivals named Woodie a top recruiter.
He also had the top recruiting classes in the American Athletic Conference (AAC) in 2014 and 205 and the top recruiting classes in the Sun Belt Conference in 2010 and 2011.  
In addition, he was head coach at Palmetto High school in Palmetto and Bayshore High in Bradenton. Woodie is from Palmetto and was a star player at the school.
He also played one season professionally for the British Columbia Lions of the Canadian Football League (CFL).
B-CU is scheduled hold an introductory press conference on Wednesday at noon in the Larry R. Handfield Athletic Training Center on campus.