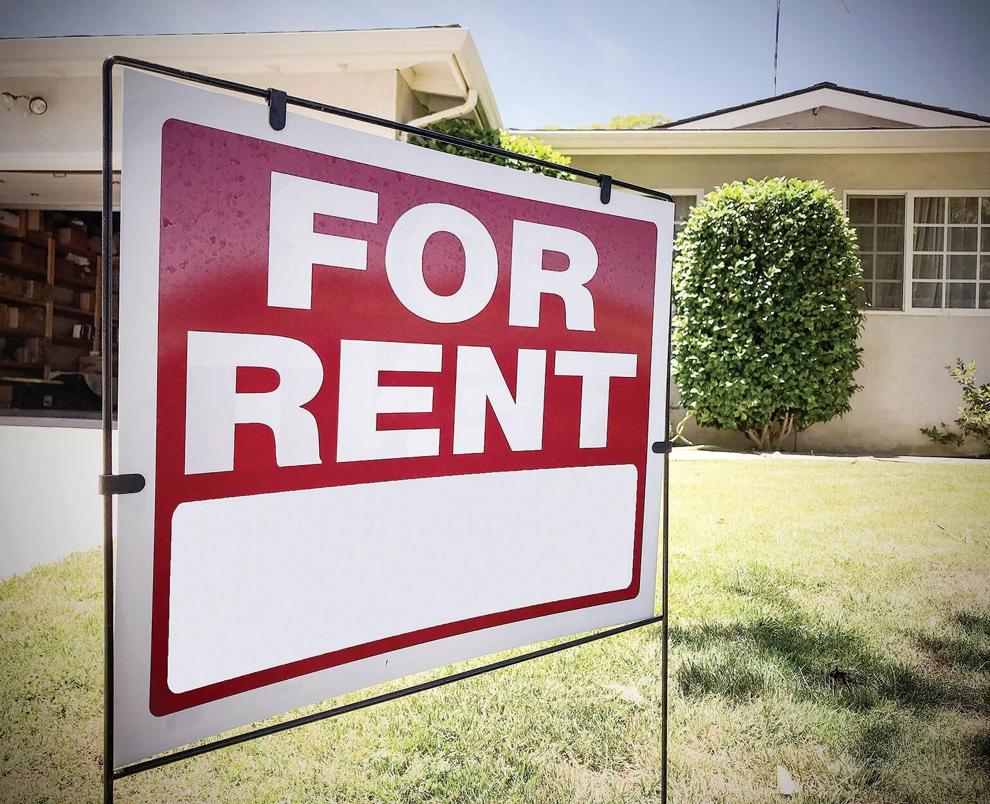 SPECIAL TO THE DAYTONA TIMES
The Housing Authority of the City of Daytona Beach (HACDB) is providing cash bonuses of up to $400 per rental unit to landlords who agree to provide safe, decent and sanitary housing to families holding Housing Choice Vouchers. The vouchers allow families to choose and pay for quality housing in the private market.
Under the incentive's guidelines, there is no limit to the number of bonuses a landlord can earn. As an example, a landlord who provides housing to five families in April will receive a one-time $2,000 bonus over and above the monthly rent.
It's not easy
Being able to rent decent, safe, sanitary housing isn't easy in Daytona Beach, according to HACDB CEO Terril Bates.
"According to U.S. Department of Housing and Urban Development (HUD) statistics gathered before the pandemic, we know that the rental housing market in the Daytona Beach market is very tight and rent is expensive, even for what would be considered affordable housing," she explained.
Using every tool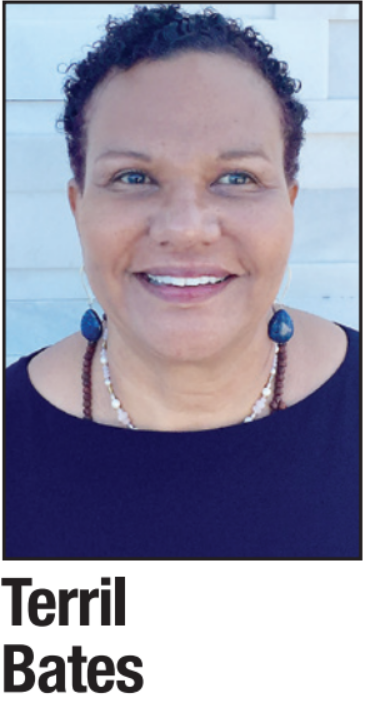 But that isn't stopping Daytona Beach's largest housing provider from using every tool possible to place qualified families – including the elderly, persons with disabilities, and
veterans – in dwelling units of their own.
"Our goal is to support families in affording good dwelling units. The resources HACDB received from the federal Coronavirus Aid, Relief, and Economic Security (CARES) Act will allow us to support not only our participants, but landlords in our community," Bates said.
"We appreciate that landlords represent a business entity. Offering a financial incentive aligns with any business model, especially given the losses experienced by many landlords as a result of COVID-19.
"Tenants assisted by the housing authority during the pandemic were able to maintain their rental payments, unlike many market renters whose loss of income caused them not to be able to pay rent.
"HACDB also recognizes that stabilization of housing may limit exposure to the COVID-19 virus," Bates added.
How to get paid
To qualify, a landlord must:
Own residential property in the HACDB jurisdiction;
Be willing to rent units to Housing Choice Voucher participants;
Execute a Housing Assistance Payments Contract and submit a lease with a term of at least one year;
Pass a Housing Quality Standards inspection of each unit by April 30 to receive the $400 bonus.
On May 1, the bonus decreases to $300.
Landlords are responsible for conducting their own background checks to the extent that they conduct background and screening for any other tenant, Bates stated.
Major housing provider
HACDB provides affordable homes and services to more than 7,450 low-income Daytona Beach residents, including over 1,337 families housed through the Housing Choice Voucher Program and another 1,980 living in 11 affordable housing and tax credit developments within the City of Daytona Beach.
HACDB administers the city and county's largest voucher program. It also serves homeless veterans through its VASH program and has a number of vouchers allocated to homeless disabled persons through the Mainstream program. The agency goals focus on the creation and improvement of affordable housing and the promotion of self-sufficiency for residents and tenants through public-private partnerships. 
FOR MORE INFO
More information about the landlord incentive program is available on the agency's website: https://www.dbhafl.org/newsfor-landlords. Call Corey Franklin, 386-777-8114 x 326, or email info@dbhafl.org.