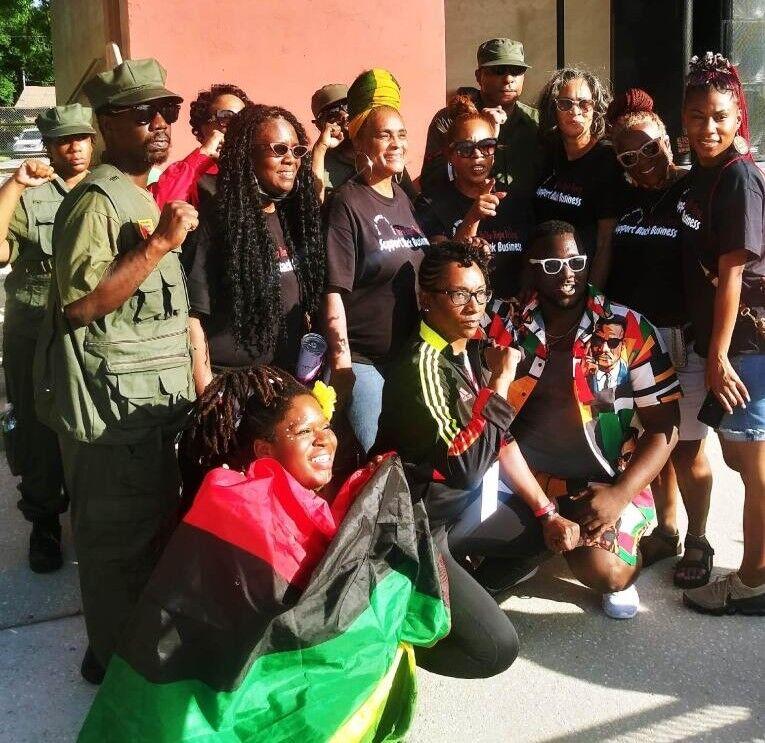 The third annual Malcolm X Day Celebration went smoothly.
The event took place on May 17 at Daisy Stocking Park in Daytona Beach and was hosted by Community Healing Project (CHP), a non-profit organization led by local activist Dyrell Johnson, also known as Rell Black.
"This is a fun-filled event for the entire community. Many families come out each year to have a good time," said Johnson, executive director of CHP.
Leading into the event there was some controversy about MinisterMikhail Muhammad, the leader of Nubians United for Self-Defense, as the guest speaker.
The group has been labeled as extremist by some but hailed as heroes for others for addressing racial injustice.
"I love Black people. That doesn't mean that I hate anyone. It is not in the nature of Black people to hate," Muhammad told the Daytona Times.
Malcolm X Day was a community event with vendors selling food and other items. There also were plenty of giveaways.
Community leaders and local businesses also were honored.
More information on this event will appear in the May 20 issue of the Daytona Times.