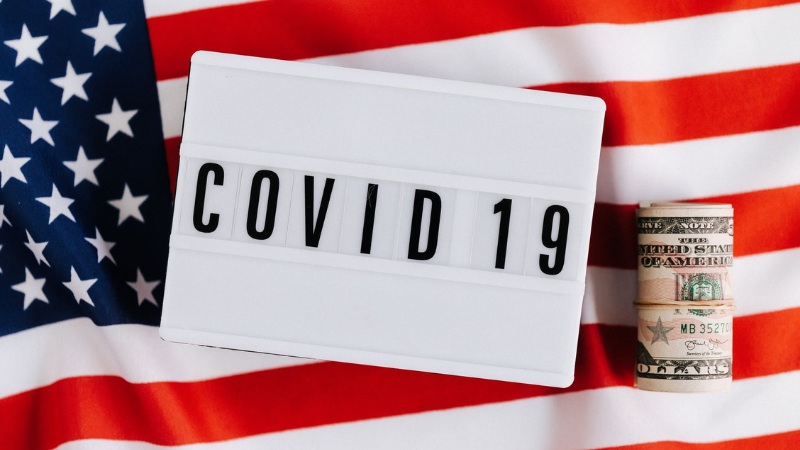 The public is invited to attend listening sessions the City of Daytona Beach is hosting to learn about the coronavirus local fiscal recovery funds the city is receiving and provide feedback on how the monies should be used. The city's allocation from the federal government is $15 million.
The Coronavirus State and Local Fiscal Recovery Funds provide substantial flexibility to meet local needs—including support for households, small businesses, impacted industries, essential workers and the communities hardest hit by the crisis. The funds can also be used to make necessary investments in water, sewer and broadband infrastructure.
Residents' feedback is an important part of the process in determining how the funds will be used. The listening sessions will begin at 6 p.m. on the following days and locations:  
Tuesday, July 13, Midtown Cultural and Educational Center, 925 George W. Engram Blvd.
Wednesday, July 14, Schnebly Recreation Center, 1101 N. Atlantic Ave.
Thursday, July 15, Daytona Beach Police Department Headquarters, 129 Valor Blvd. It will include a virtual option for people who are unable to attend.
For more information, visit the city's website at www.codb.us.