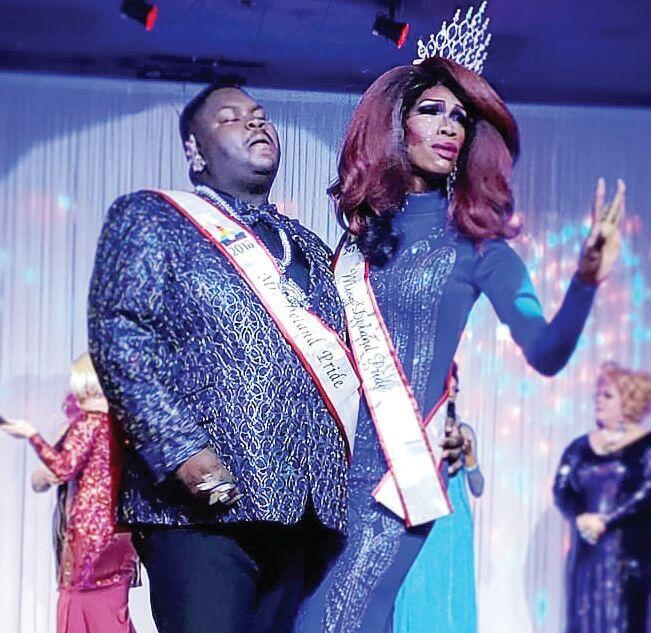 The DeLand Pride Pageant and Gala will be held on Jan. 22, 2022 at the Dreka Theater, 112 E. New York Ave., DeLand.
The pageant will crown the next king and queen who will represent DeLand Pride at community events throughout Florida. The event will feature performances, costumes and friendly competition as would-be kings and queens compete to become the next Mister or Miss DeLand Pride. Doors open at 6:15 p.m.
Tickets include a tapas menu prepared by J. Dixon Catering.
"The venue for this pageant is perfect. It's going to be beautiful,'' said PJay Peck, board member and outreach coordinator at DeLand Pride.
Registration for the pageant is open. For details on registering to enter the competition, visit www.delandpride.org/pageant. Table and event sponsorship also is available. Contact Annmarie@delandpride.org or call 386-232-8551.
Past kings and queens are Ginger Beer and Diesel Bier, 2017; Kirk T. Davinci and J'Miyah Lewinsky, 2018; and Anita Waistline and Twisted T, 2019.
DeLand Pride's mission is "to attract LGBTQ members and their allies to our community by nurturing professional and personal relationships and providing an active and positive force in Volusia County and beyond.''
For more information, visit delandpride.org.