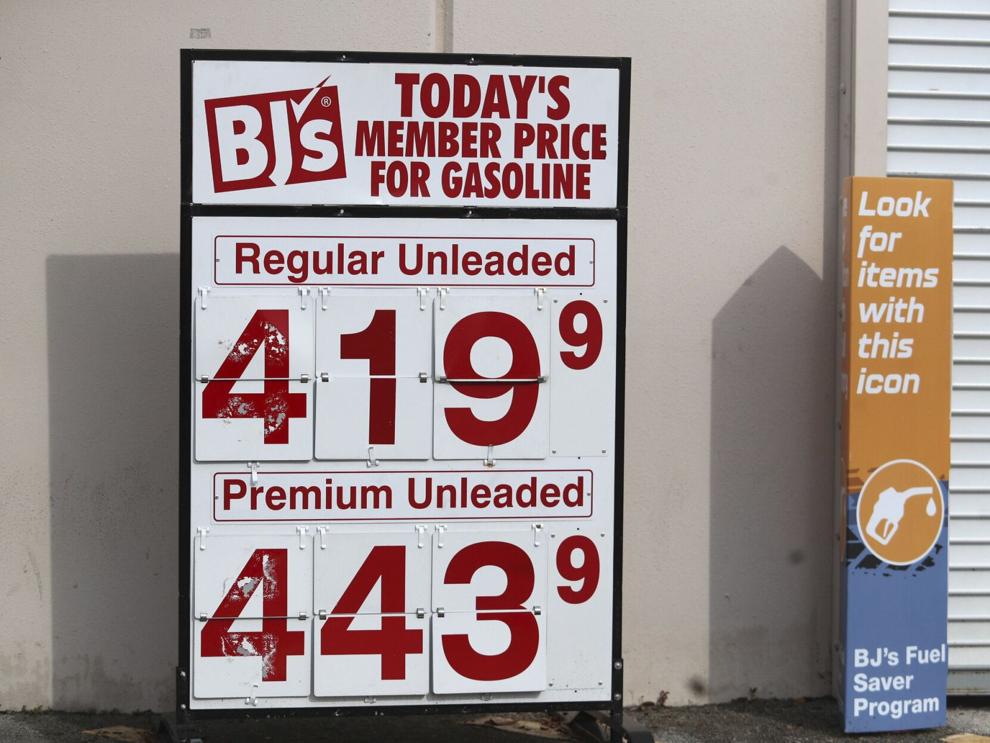 Florida motorists paid an average of $4.35 for a gallon of regular unleaded gas on March 13, as fallout from Russia's invasion of Ukraine helped drive up fuel costs, according to the AAA auto club.
The per-gallon price reached a record high of $4.38 on March 11. Prices were up 87 cents a gallon from when oil-rich Russia invaded Ukraine and drew international sanctions.
"The surge in fuel prices was driven by global supply concerns, as sanctions and regulations against Russia (have) limited the world's third-largest oil producer from moving its oil in the market," Mark Jenkins, an AAA spokesman, said in a prepared statement.
"After seven consecutive trading days, that upward momentum finally came to a halt last week. Prices moved lower on reports that the U.S. and other countries were examining ways to increase global fuel supplies. Regardless of this, fuel prices remain extremely volatile right now, so it's hard to know what drivers should expect next month, let alone next week."
The average price for a gallon of unleaded gas was $2.86 a year ago.
The state's most-expensive gas is in the West Palm Beach, Fort Lauderdale and Ocala areas, while the cheapest is in the Panama City, Fort Walton Beach and Pensacola areas.
The previous record-high price in Florida was $4.08 a gallon in July 2008.