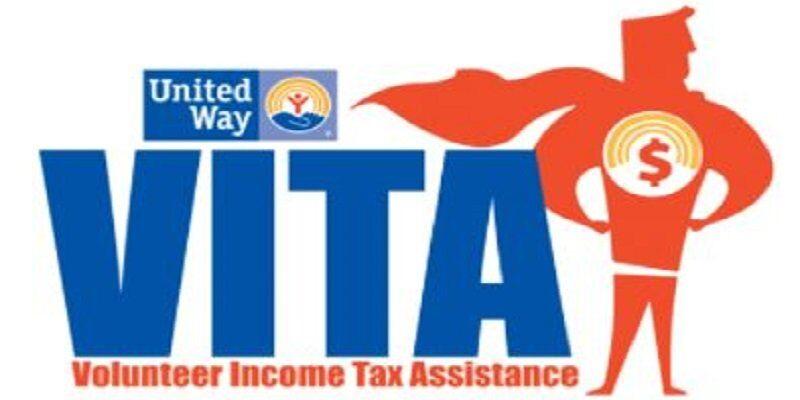 Low- to moderate-income families in Volusia and Flagler counties may have additional income this year by taking advantage of the earned income tax credit - but they may not know they're eligible.
Many taxpayers who are eligible for free tax preparation also are eligible for the EIC (Earned Income Credit) and the CTC (Child Tax Credit). EIC/CTC are two of the best poverty-reduction programs offered by the federal government.
The Campaign for Working Families provides free income tax preparation in Volusia and Flagler Counties yearly with the assistance of IRS certified volunteers who are trained to identify taxpayer's eligibility for federal tax credits and to help families with income up to $60,000 file accurate tax returns, through its VITA (Volunteer Income Tax Assistance) program.
Last year, United Way of Volusia-Flagler Counties' VITA volunteers contributed over 5,500 volunteer hours and completed a total of $2,682,780 in returns from the 2022 VITA Tax Season.
United Way of Volusia-Flagler Counties has a total of nine VITA Locations for the 2023 Tax Season, and each location is appointment only. You can view the days and times of operation and schedule an appointment now through April 14 at https://www.unitedwayvfc.org/VITAtax. 
Flagler County
• Flagler County Public Library: 2500 Palm Coast Parkway NW, Palm Coast, FL 32137
Volusia County
Four Towns YMCA: 280 Wolfpack Run Deltona, FL 32738
Bethune Cookman University: 640 Dr. Mary McLeod Bethune Blvd, Daytona Beach, FL 32114
John H. Dickerson Center: 308 Dr. Martin Luther King Blvd, Daytona Beach, FL 32114
Grace Episcopal Church: 4110 S. Ridgewood Ave, Port Orange, FL 32118
Stetson University Lynn Business Center: 421 N Woodland Blvd, DeLand, FL 32723 Room 318
Dr. Joyce M. Cusack Resource Center Spring Hill Neighborhood Association, Inc: 489 W Mathis St, DeLand, FL, 32720
Daytona State College – New Smyrna Beach Campus: 941 10th St. New Smyrna Beach, FL. 32168 Building 1 Room 135
Fifth Third Bank Community Room: 1030 W. International Speedway Blvd.,Daytona Beach, FL 32114 Second floor
For additional information or assistance, visit the website at https://www.unitedwayvfc.org/VITAtax.