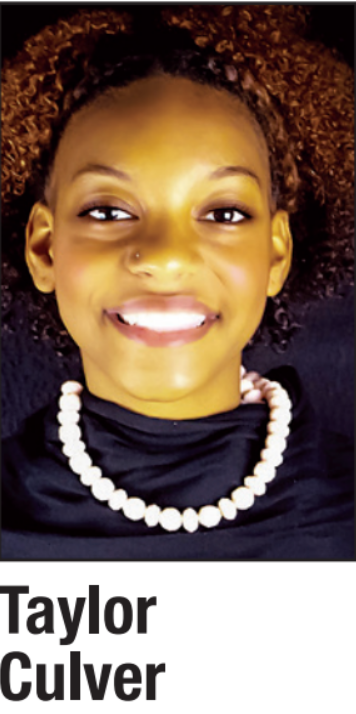 The Gamma Mu Omega Chapter of Alpha Kappa Alpha Sorority Inc., in conjunction with A WISH, Inc., a nonprofit foundation, has announced the conclusion of its 2020 debutante program.
The 2020 debutantes are:
Taylor Culver, daughter of Dr. Tracia and Dr. Terence Culver of Daytona Beach. She is a recent graduate of Mainland High School and now a freshman at the University of Central Florida
Amariah Hines, daughter of Narayana and Anthony Hines of Daytona Beach. She is a senior at Seabreeze High School
Yazmin Perry, daughter of Yavis Perry and Ericka Evans of Daytona Beach. She is a senior at Mainland High School
Taylore Smith, daughter of Maurice Smith and Petrina Onwueneli of Daytona Beach. She is a senior at Father Lopez High School
Sanah Spar, daughter of Vernell and Andrew Spar of Ormond Beach. She is a senior at Atlantic High School.
Dec. 30 virtual event
Because of the pandemic, the 2020 Cotillion is being streamed virtually online at
. It is slated to premier at 7 p.m.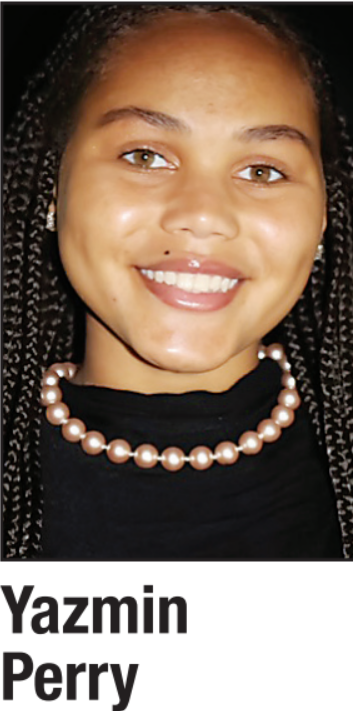 Dec. 30.
The young ladies have spent most of the year taking part in various activities, at first in person and ultimately virtually. Several awards were handed out to participants based on scholastic and fundraising activities.
Taylor Culver was crowned Miss 2020 Cotillion. Amariah Hines is noted for her leadership role in the group. She also was named the recipient of a $1,000 scholarship given out by the foundation.
About organizations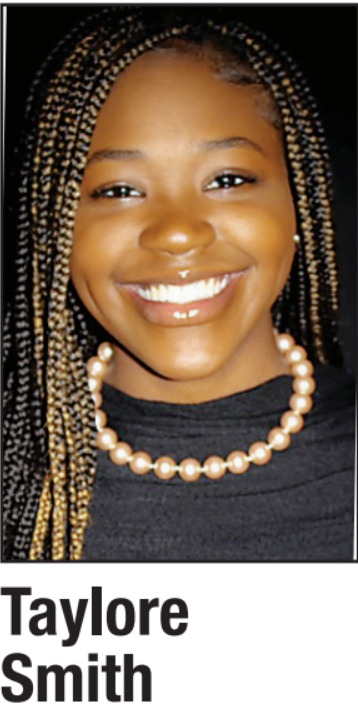 A WISH, Incorporated is a non-profit organization founded by Alpha Kappa Alpha Sorority's Gamma Mu Omega Chapter of Daytona Beach in 2013.
The purpose of A WISH, Inc. is to provide opportunities for women, children and families in the Greater Daytona Beach Area by offering life-enhancing programs to sustain essential life skills. To learn more, visit awishdaytona.org.
Chartered on Dec. 13, 1941 in Daytona Beach, the Gamma Mu Omega Chapter has expressed sensitivity to community needs through the involvement of its members in diverse projects that promote youth educational excellence.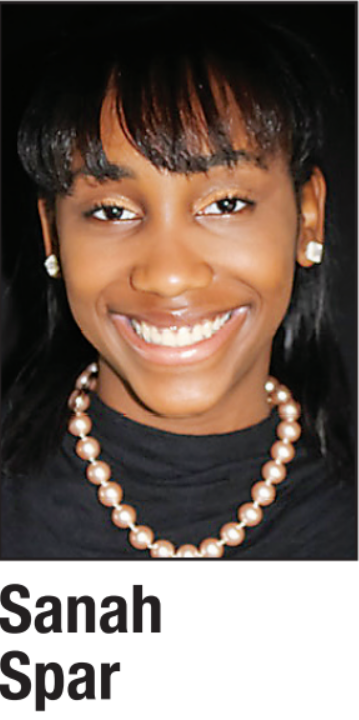 The chapter has sponsored cultural events for the local community to enjoy. Popular programs presented by the chapter over the years include Men of Tomorrow, the Debutante Cotillion and Accent on Youth.
For more information on Gamma Mu Omega programs and activities, go to www.akagammamuomega.org.