The Volusia Remembers Coalition will pay tribute to Lee Bailey during a tree-planting ceremony and a virtual event.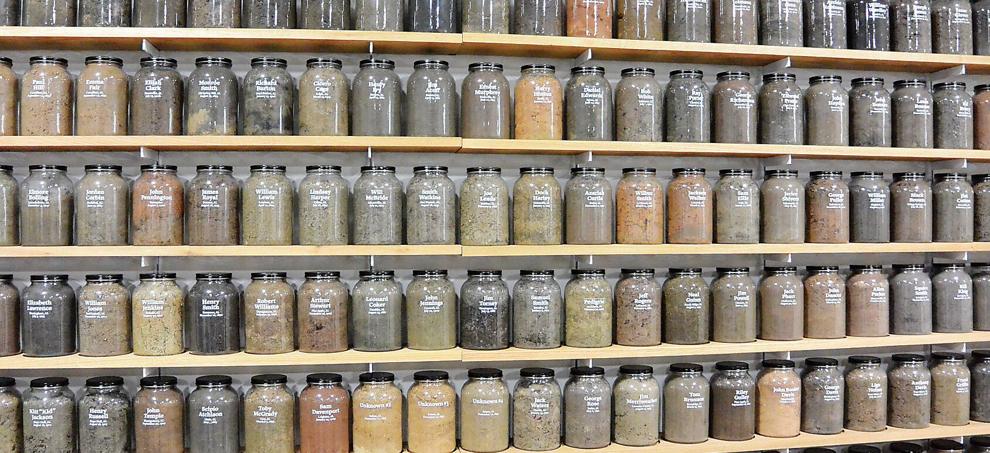 The Volusia Remembers Coalition is inviting the public to remember the life and mourn the wrongful death of Lee Bailey, a Volusia County victim of racial terror lynching on Sept. 25, 1891, near downtown DeLand.
Bailey will be memorialized on the 130th year of his murder. Soil will be collected at 9 a.m. close to the site of his murder near the intersection of Clara and Rich Avenues, followed by a ceremonial walk from there to the Noble Thin Man Watts Amphitheater at the African American Museum of the Arts, 322 S. Clara Ave., DeLand.
Volusia Remembers will conduct a limited capacity ceremony and tree planting to honor the humanity of Bailey and remember the segregated Jim Crow era conditions under which he lived and met his extrajudicial and brutal death.
To assure safety of the community during the ongoing pandemic, this is primarily a virtual ceremony. The general public is invited to attend the ceremony virtually via Zoom on Saturday, Sept. 25, at approximately 10:15 a.m.
Participants must register in advance at: https://us02web.zoom.us/webinar/register/WN_A_PUgYRTkuun4aDi2z8eA
Registrants will receive a confirmation email containing information about joining the webinar.
Attendees of this unique event will learn from local academic historians about "Black Lives in DeLand in the 1890s" and the details lynching that robbed Bailey of his life and served as a warning to other "colored" citizens to "stay in their places."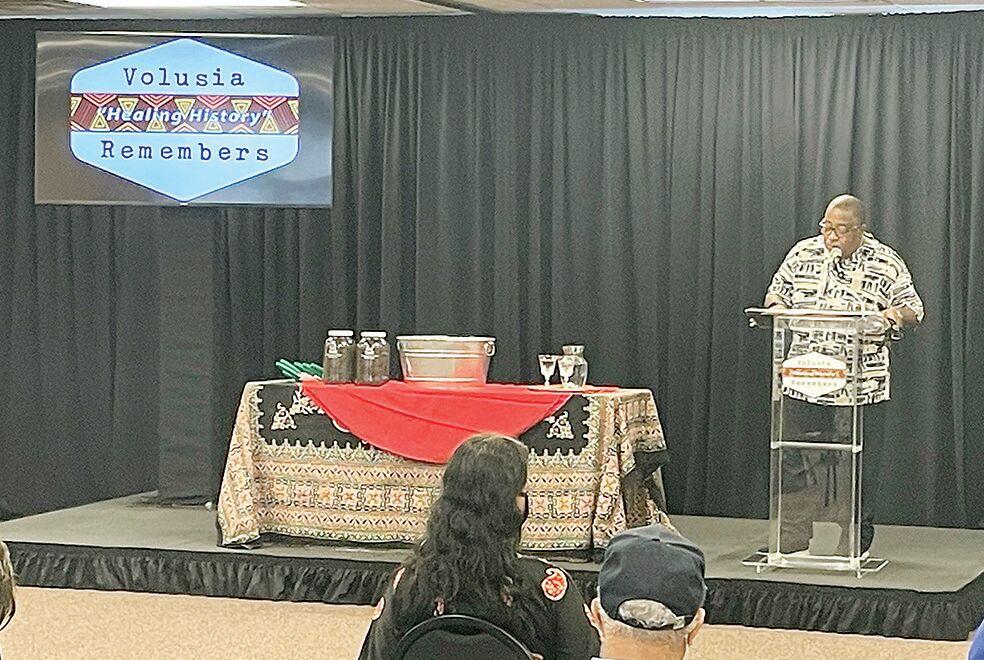 Historical storytelling
Also, participants can learn about why the coalition believes it is important to remember such people and events as part of pursuing reconciliation and justice today.
The story will be told with historical truth-telling and artistic expression and will involve leaders from across Volusia County as well as representatives from the national partners of Equal Justice Initiative (EJI) in Montgomery, Alabama.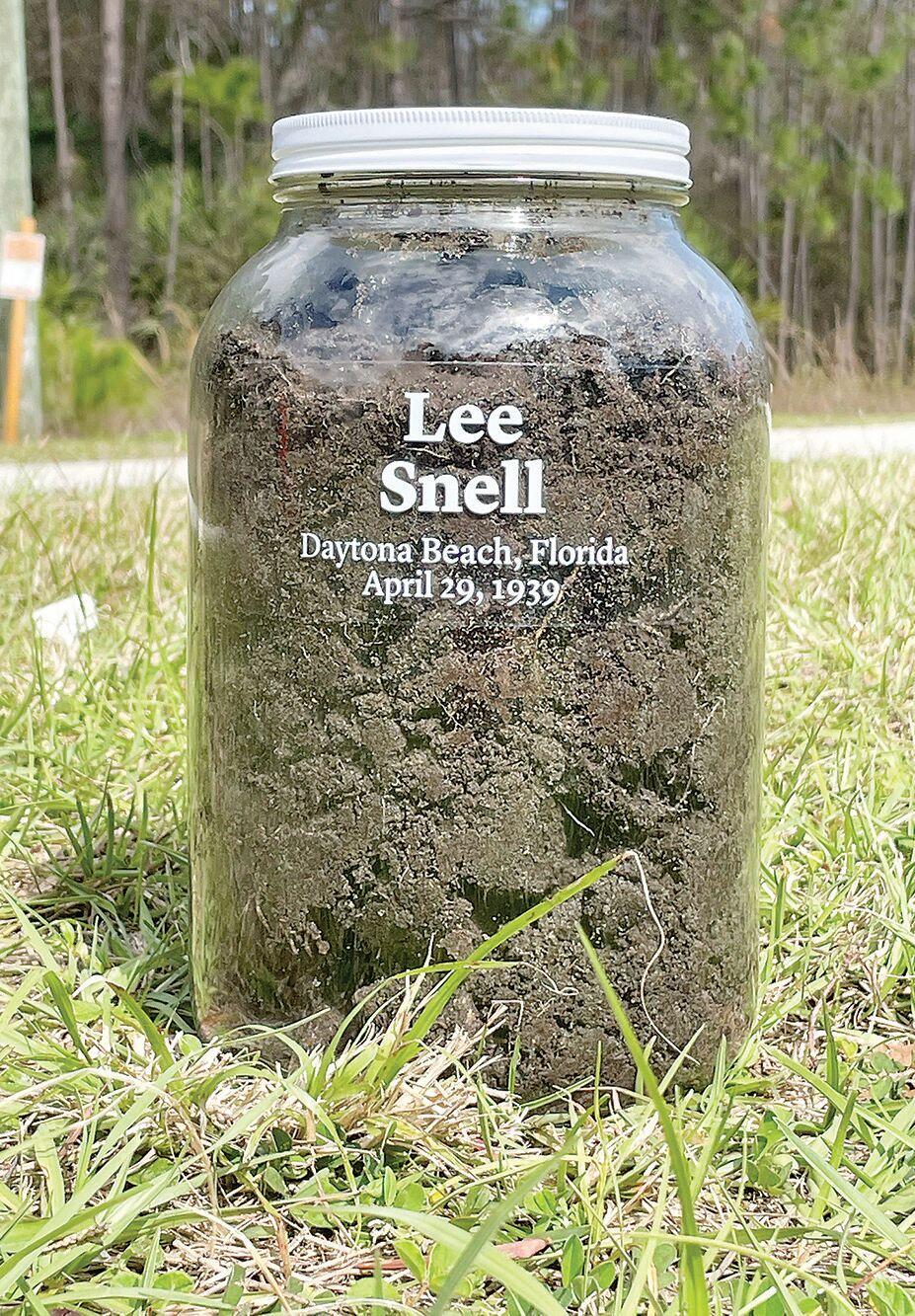 Following EJI's practice, Volusia Remembers will collect a sample of the soil at the lynching site. This soil will be placed in two clear glass jars imprinted with Bailey's name along with the date and location of his murder.
Jars placed at museums
One jar will be displayed at the National Memorial for Peace and Justice in Montgomery, Alabama. The other will be displayed initially at the African American Museum of the Arts in DeLand.
These modest memorials will honor Bailey, whose death by multiple gunshots and hanging after being abducted by a mob numbering 75 to 100 from police custody in the near- by county jail, denied him due process and equal protection under the law.
His lifeless body, riddled with bullet holes, was left hanging from the tree for some time as a warning to other Blacks.