New Daytona Beach City Manager Deric Feacher pledges to work in the best interest of the entire city.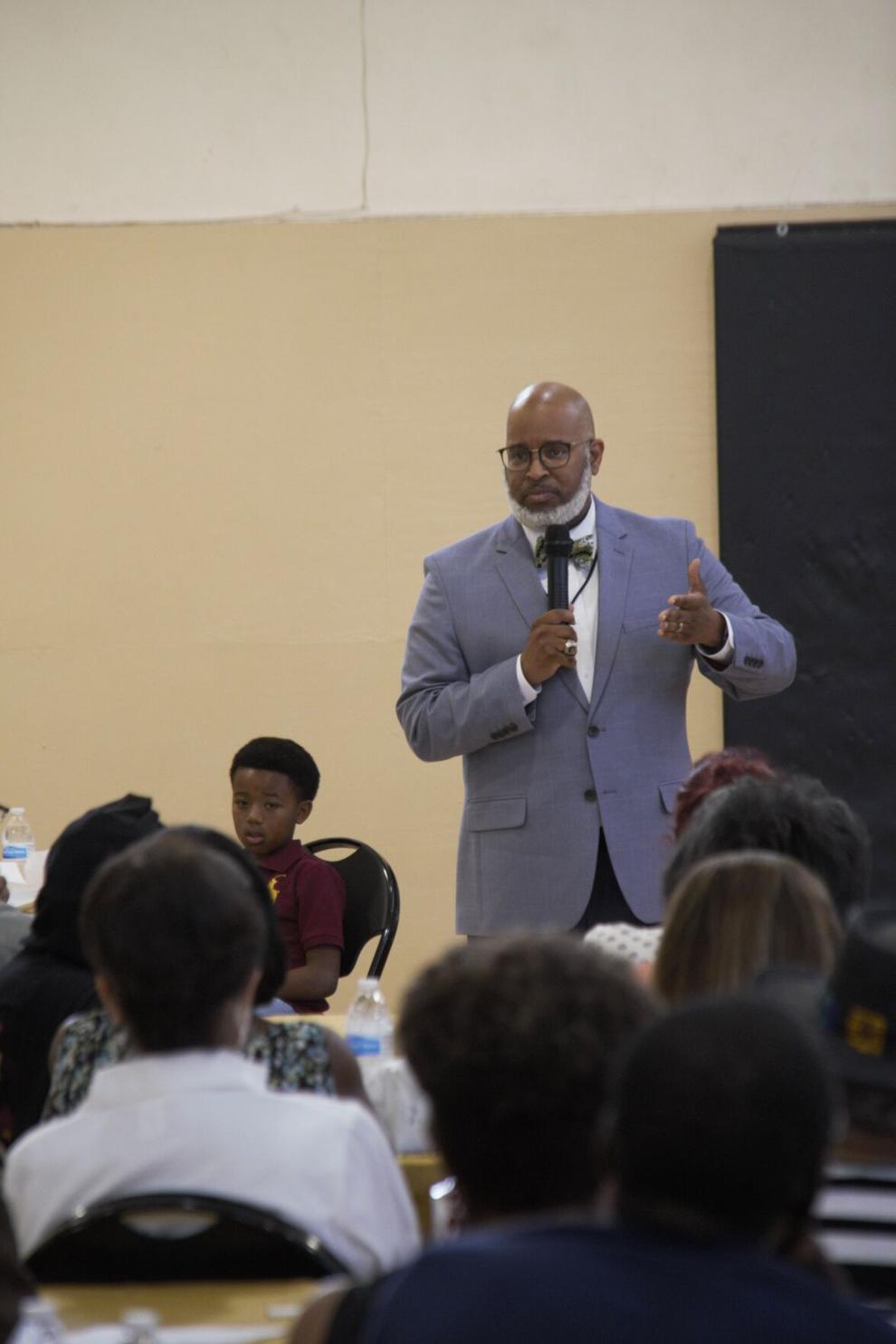 Feacher made inspiring comments during a meet-and-greet event at the John H. Dickerson Community Center on June 10.
He told the crowd that there's no time to waste.
"I am delighted to be here in Daytona Beach, Florida. I am grateful for the city commission's support," said Feacher.
"I will do all that I can to accelerate the goals and vision of the elected officials, businesses and residents." 
The event was put on by the Midtown Community Development Corporation (MCDC), a non-profit organization aimed at improving the quality of life in Daytona's Midtown community.
Feacher left a good first impression on resident Erica Bastien.
"I think this event was great. I think that Feacher is personal and relatable, which is important for a community to have in a city manager. He is also very humble," said Bastien.
Feacher answered a range of questions from residents on many issues, including affordable housing, youth, quality of life, jobs, wages, minority contracts, infrastructure, race relations, the city's relationship with Bethune-Cookman University, the city's image, and the environment.