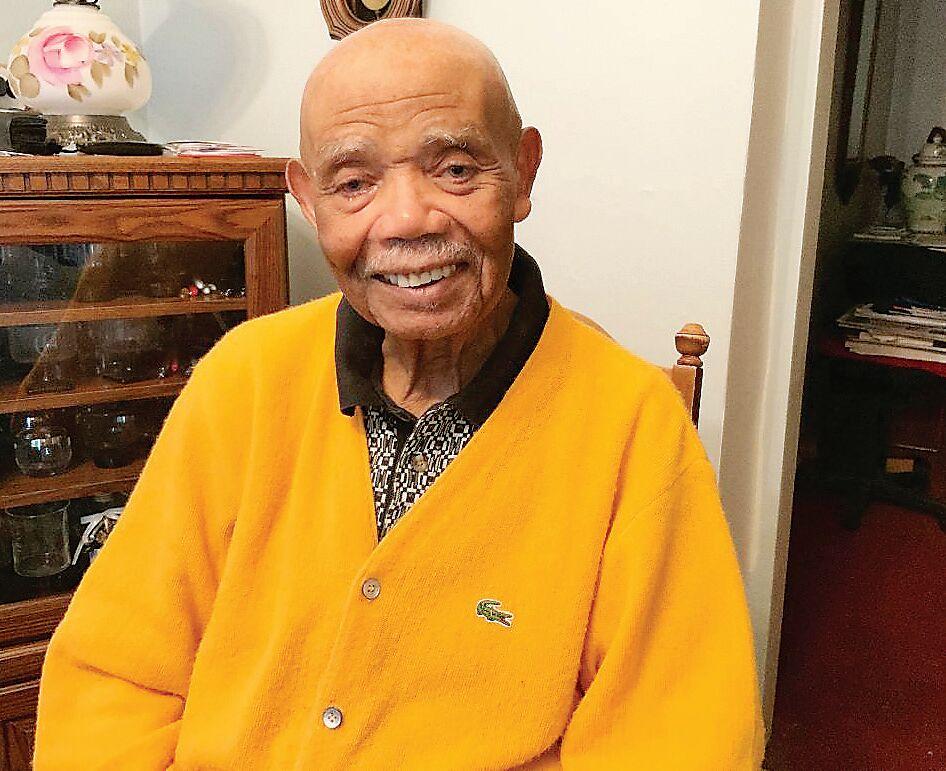 Rufus Samuel "Cokey'' Coaxum, the father of Daytona Times columnist Jeroline McCarthy, passed away on Dec. 15 in New York. He was 102 years old.
A service was held on Dec. 28 at McCall's Bronxwood Funeral Home in Bronx, New York.
Mr. Coaxum was born on June 15, 1919, in Mount Pleasant, South Carolina to William and Mamie Coaxum.
He graduated from New York Industrial High School. He later served in World War II. 
Upon returning to civilian life, he signed up to become a mail handler during a Christmas rush. However, he stayed with the United States Postal Service for more than 30 years until his retirement.
He married Clara Middleton, his lifelong partner who passed away in 1997. To this union, a daughter, Jeroline, and a son, Ronald, were born.
He also followed his dream and became a part-time photographer after  studying at the New York Institute of Photography. 
Mr. Coaxum also enjoyed playing golf and the guitar. He was a member of the American Postal Workers Union, as well as Harlem's Metropolitan Community United Methodist Church.
"While strong-willed, he had a nice personality, a playful sense of humor. He was a terrific dad, who taught his children how to reason and to be logical - and there-after involving his grandsons in activities like Little League Baseball; his granddaughter engaged in golf, and always including his young relatives for day-tripping with his fam- ily to the amusement park and other adventure,'' his family stated.
He is survived by his daughter, Jeroline Coaxum McCarthy; son, Ronald (Blossom) Coaxum; grandchildren, Christopher McCarthy, Andrew (Teneria) McCarthy, and Kelli Coaxum; as well as other relatives.