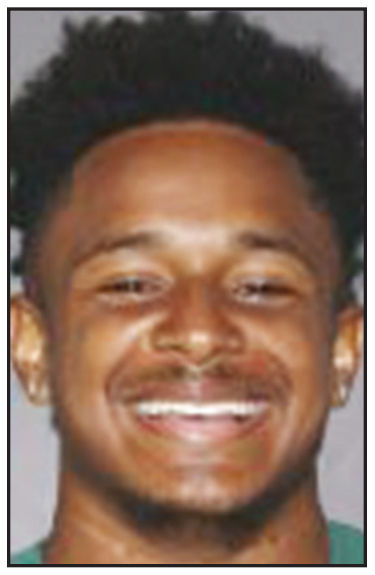 Stetson University has gone to the Florida Supreme Court in a lawsuit filed against the school in the death of a 19-year-old football player who collapsed on the sideline during a 2017 practice.
The university filed a notice that is a first step in asking justices to take up the case, according to a document posted Monday, March 13 on the Supreme Court website. 
The move came after a three-judge panel of the 5th District Court of Appeal in December overturned a 2021 ruling by Volusia County Circuit Judge Kathryn Weston that said Stetson was shielded from liability by releases that Nick Blakely signed to play football.
Weston granted summary judgment to the university, short-circuiting a potential trial in the lawsuit filed by Blakely's family.
The appeals court said what is known as an exculpatory clause in the releases "did not expressly inform Blakely that by executing the document at issue, he would be contracting away his right to sue Stetson for Stetson's own negligence."
Also, the 14-page decision said other parts of the releases made the exculpatory clause "unclear and ambiguous."
The decision said Weston erred in granting summary judgment and sent the case back to the lower court.
Blakely, a sophomore accounting major from Lawrenceville, Georgia, pulled himself out of a practice on Aug. 28, 2017, and complained to an assistant athletic trainer that he felt dizzy and his chest felt tight, according to the appeals court's decision. On the sideline, the assistant athletic trainer took Blakely's pulse, gave him water and had him stand in the shade.
After resting for about 45 minutes, Blakely collapsed. Stetson workers tried to revive Blakely, but he died at a hospital.