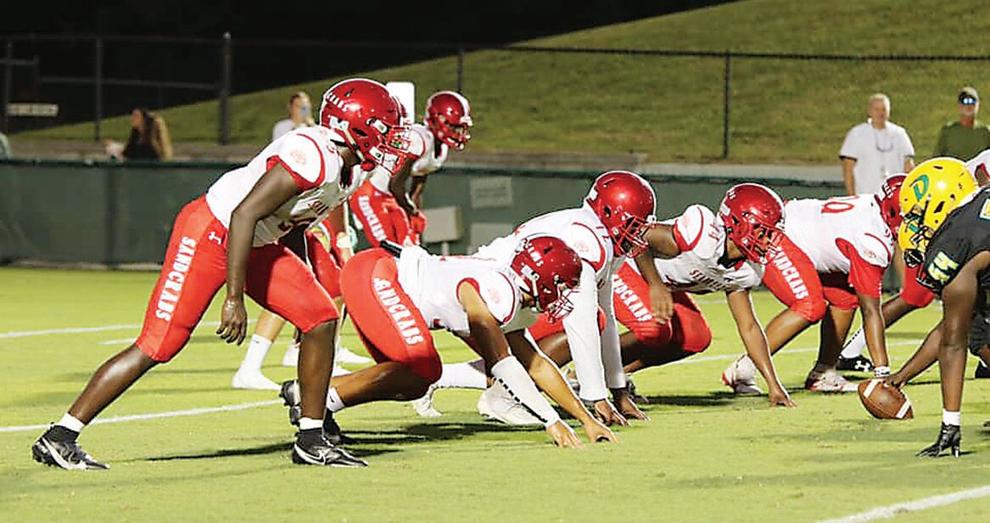 Several local high school football teams play in key district games with playoff implications on the line on Friday night (Oct. 15).
Spruce Creek (6-0, 2-0) at University (4-0, 1-0): The county's two unbeaten teams face off in a critical district 7A-4 matchup. The winner remains unbeaten for the season and in district play. 
Mainland (3-3, 1-0) at Orlando Jones High (4-2, 2-0): The Mainland Buccaneers hit the road to face a formidable Jones High School squad. The winner controls its own destiny in district 6A-6. A strong running game and solid defense is key for Mainland.
Seabreeze (3-4, 1-0) at Orlando Bishop Moore (2-4, 0-0): The Seabreeze Sandcrabs hit the road for a 5A-7 district contest. A win puts the Sandcrabs in great position for the post seasons. Look for the Sandcrabs to continue to air it out.