Daytona event features boys and girls teams in various divisions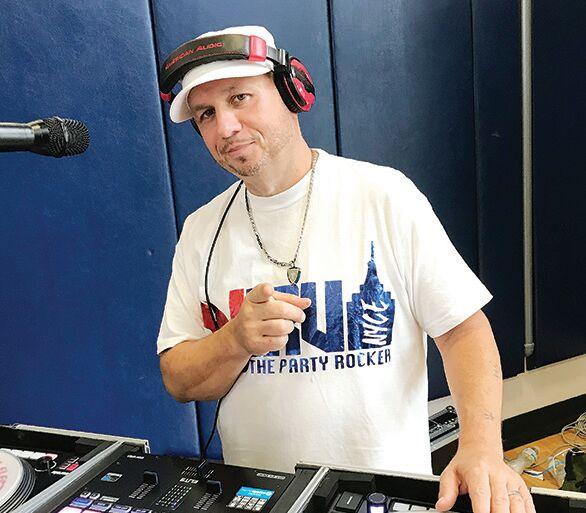 "94 Feet of Heat'' was a competitive youth travel basketball tournament put on last month by B.A.L.D.Y Athletics, a program that focuses on youth athletics, mentoring and education and run by Terry "Baldy'' Johnson.
The event was held June 26-27 at the Midtown Cultural & Educational Center and the Yvonne Scarlett-Golden Cultural & Educational Center in Daytona Beach.
It featured some of the area's youth Amateur Athletic Union (AAU) teams and others such as the St. John's Celthics and Elite Warriors from Savannah, Georgia.
The tournament included boys' divisions in sixth, seventh, eighth, ninth
and 11 grades and girls' divisions in eighth and 11th grades.
Some of Volusia and Flagler County's top boys and girls high school players also played.
The event wasn't your average AAU or travel tournament. It had a party like atmosphere with a deejay and live halftime entertainment.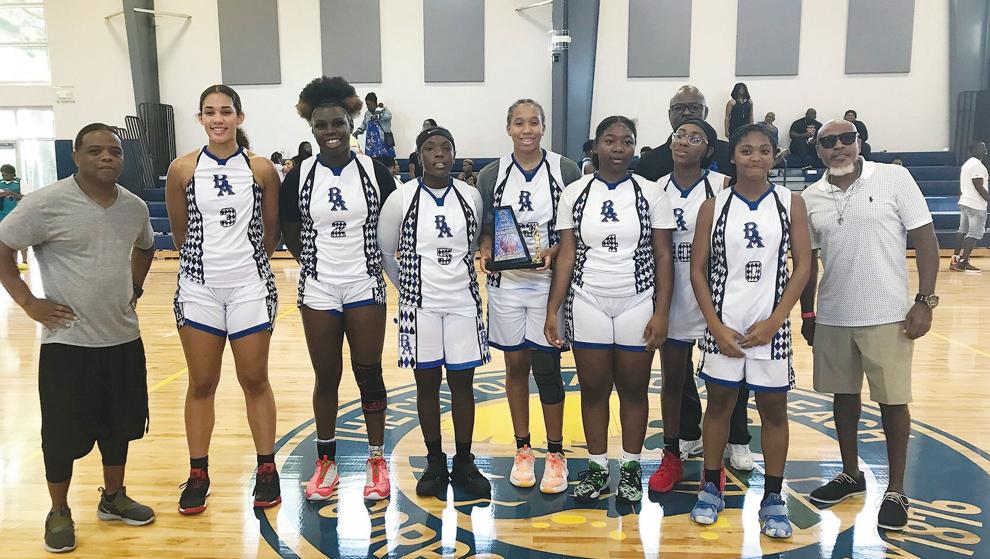 Tournament champions
Games also were live streamed on YouTube and via www.baldyathletics.org.
The live stream included play-by-play and color commentary. Players, coaches and local residents provided the commentary. There also were post-game interviews with players.

Tournament Champions with MVP included: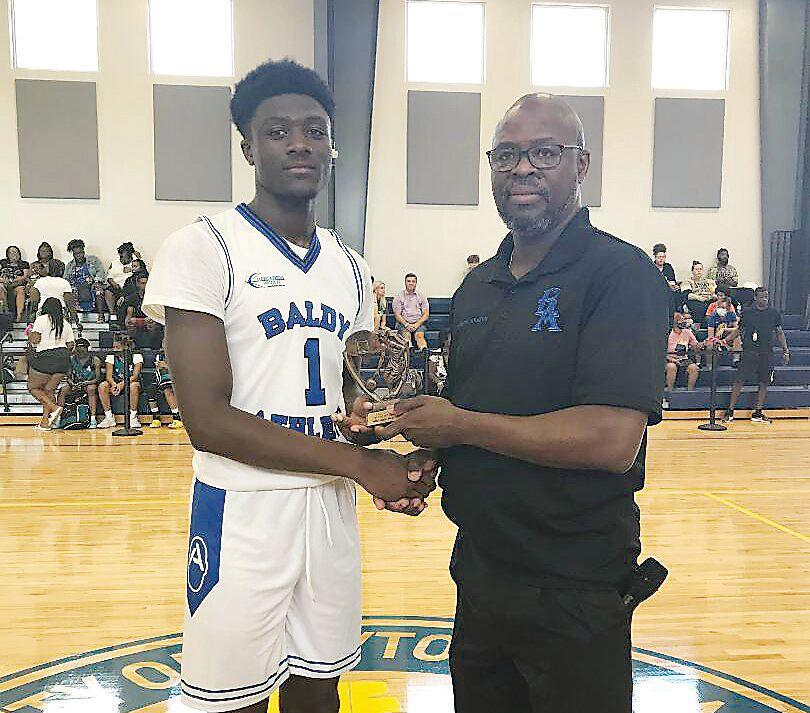 Eighth-grade girls: New Wave (Daytona); Alexandra Perez (Calvary)
11th-grade girls: B.A.L.D.Y Athletics; Lauren Stewart (Flagler Palm Coast)
Sixth-grade boys: Holly Hill; Jordan Rivera Gonzalez Seventh-grade boys: B.A.L.D.Y Athletics; Nathan Kirk (Hinson Middle)
Eighth-grade boys: Elite Warriors (Savannah, Georgia); None Ninth-grade boys: B.A.L.D.Y Athletics (Daytona); Xavier Mincey (Mainland)
11th-grade boys: B.A.L.D.Y Athletics; D'Maurion Miller (Spruce Creek)
Live performances were provided by the Dancing Lady Cats (Daytona Beach), Mainland High School cheerleaders, Fearless Dance Ministry and the Melodic Stepping Experience.