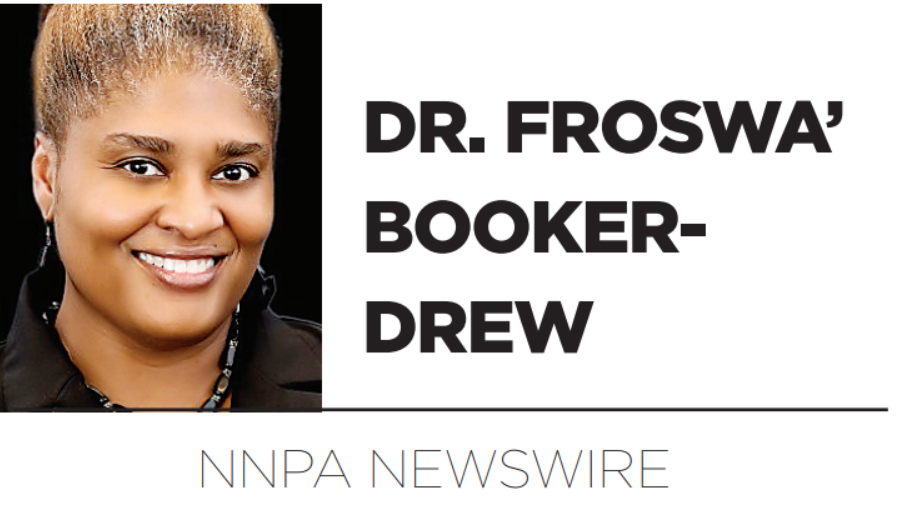 Shame and guilt are two powerful emotions. I think many of us have experiences from our childhood that shape who we are because of those moments of being laughed at, bullied, or even violated by others.
If we are not careful, those emotions drive us to cover them up with addictions to food, sex, overspending, or other self-destructive behaviors.
Guilt is about behavior. Shame is about how we see ourselves. We can change behavior but what happens when we don't feel that we can change ourselves?
Adam and Eve
One of the first examples of shame was in the book of Genesis in the Bible. Genesis,  2:25 states that "Adam and his wife were both naked, and they felt no shame."
The serpent comes, twists what God said and based on inaccurate information, they made a decision. They went against God's command and ate the fruit.
In Chapter  3:7-13, "Then the eyes of both of them were opened, and they realized they were naked; so they sewed fig leaves together and made coverings for themselves. 
"Then the man and his wife heard the sound of the Lord God as he was walking in the garden in the cool of the day, and they hid from the Lord God among the trees of the garden.
"But the Lord God called to the man, 'Where are you?'
"He answered, "I heard you in the garden, and I was afraid because I was naked; so I hid." 
"And he said, "Who told you that you were naked? Have you eaten from the tree that I commanded you not to eat from?" 
"The man said, "The woman you put here with me— she gave me some fruit from the tree, and I ate it." 
"Then the Lord God said to the woman, "What is this you have done?" Shame did not enter the lives of Adam and Eve until they were aware that they were exposed.
Hiding from God
They covered themselves and instead of addressing their vulnerability of being naked, they covered it up. God was obviously fine with their nakedness/vulnerability because they were created that way.
Yet, we can see this as weakness instead of seeing it as the opportunity for freedom. For many of us, we do the exact same thing. We cover up our shame with layers of other issues that keep us weighted down and unable to really address what we are feeling.
Isn't it interesting that instead of taking responsibility, Adam blamed Eve for his decision?
Shame often keeps us from looking in the mirror, afraid of what we'll see or experience when we allow ourselves to be vulnerable.
We also hide not only from ourselves, but we hide from God. We allow our shame to keep us from being in relationship with God because we feel worthless, unacceptable and dirty.
Embrace vulnerability
But vulnerability is also the birthplace of love, joy, belonging, trust, intimacy, creativity and all of the good things. Vulnerability isn't a bad thing. What would have happened if Adam had been honest about what occurred instead of hiding and blaming?
What would have occurred if they both remained in their initial state, naked and without shame? God wants us to be in that space of openness and willingness to commune even when we want to retreat away from the pain.
It is within those moments of transparency with God and with ourselves, that we can experience a deeper relationship.
We can also change the narrative from one that the serpent gives us filled with inaccuracies about ourselves to one that is liberating, freeing and honest.
Dr. Froswa' Booker-Drew is the founder and CEO of Soulstice Consultancy.