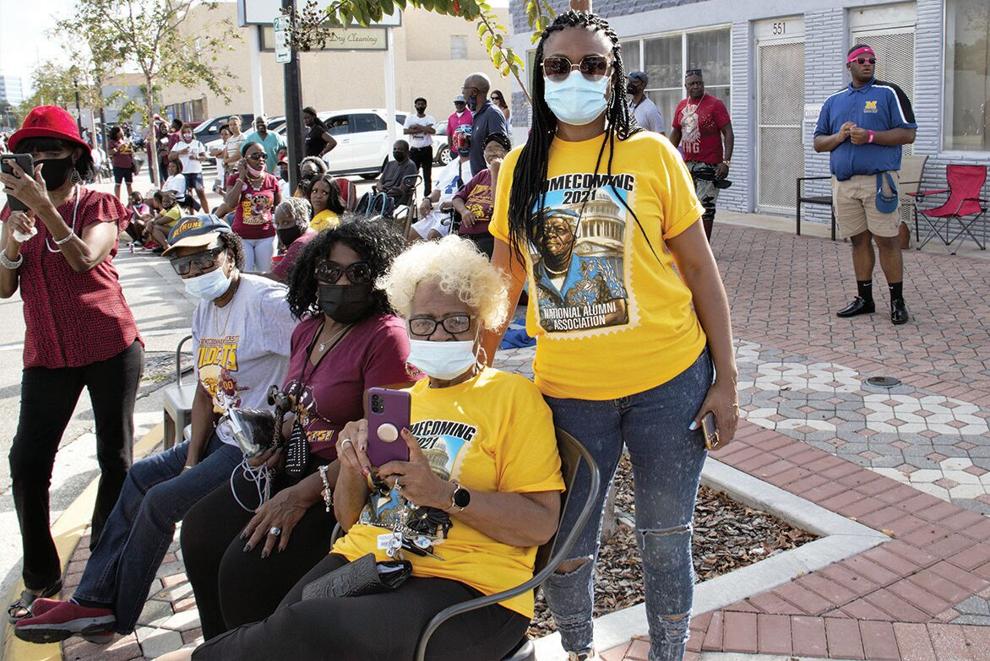 Malachie Besilien, a senior at Bethune-Cookman University, was in good spirits on Saturday. It was homecoming. She was surrounded by her fellow Wildcats and tailgating with her sisters with Sigma Gamma Rho Sorority.
Throughout the weekend, and especially on game day, there were plenty of people decked out in their maroon and gold. Homecoming is for everybody associated with the school, while students attend the majority of the festivities.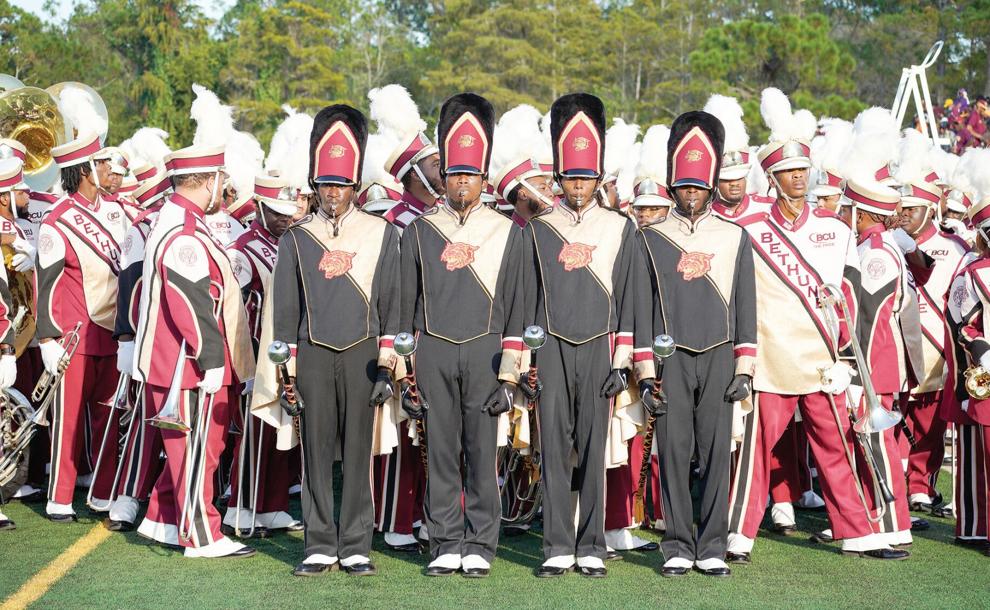 Weeklong activities included a cookout/pep rally, Greek step show, parade, tailgating, foot- ball game and gospel explosion.
"This is only my second homecoming that I actually experienced. When I was a freshman, I didn't really go out to any events," Besilien told the Daytona Times. "It's great to experience. I am also Greek now [a sorority member]and I get to experience it at the fullest now."
Besilien admits to skipping the homecoming parade and game to just tailgate.
She said, "Today, I just helped by passing out the food to my sorority sisters. We also team up with the Iota (fraternity). We're all having a good time."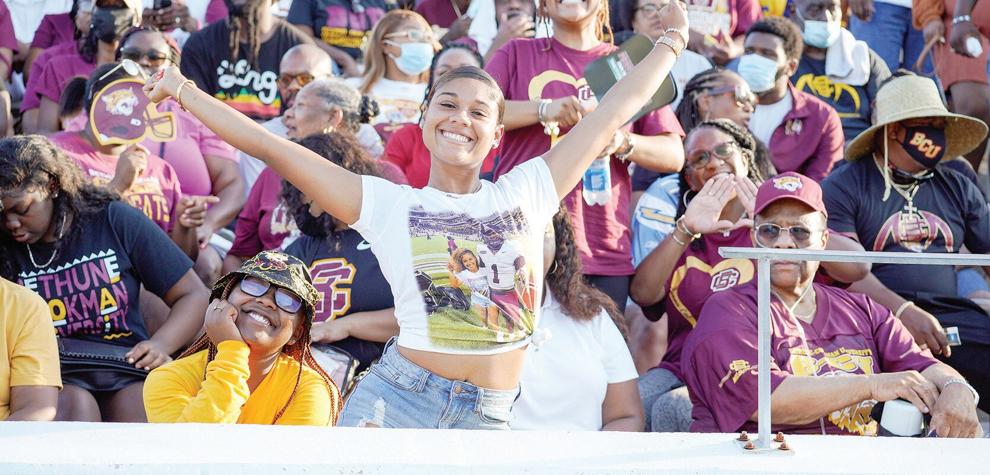 A real reunion
Despite the football team coming up short on the gridiron, faithful B-CU Wildcats seemed to have a great time last week during the homecoming festivities.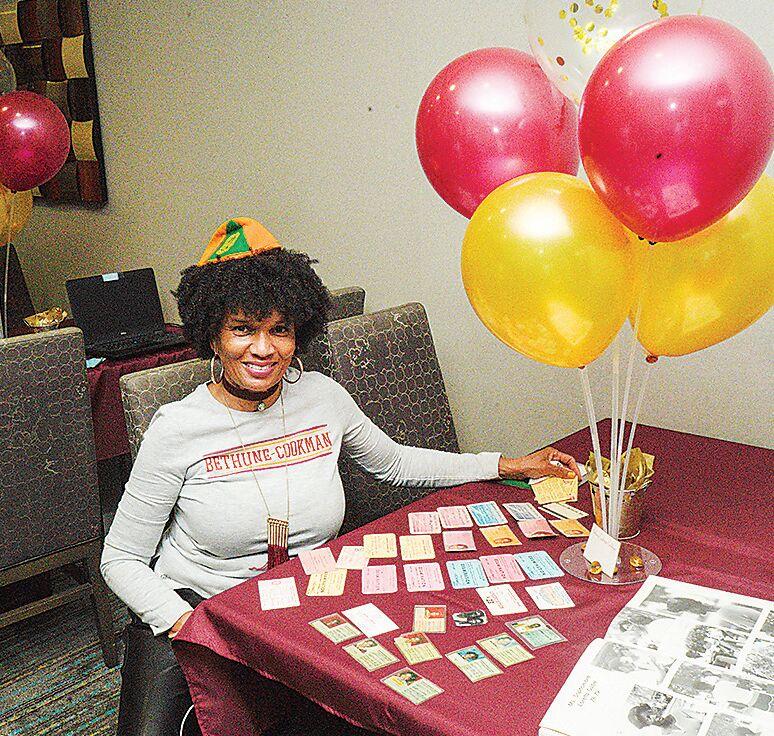 It is also a time when alumni come back to their alma matter to reminisce, join former classmates for reunions, cheer on the band and football team.
Luke McCoy Sr., an alumnus of B-CU and a member of Omega Psi Phi Fraternity, tailgated with his family and frat brothers before the game. He also attended the game.
"I was born in Daytona, and I used to ride in the homecoming parades as a child," McCoy said. "Now as an alumnus, I participate in all the homecoming activities. I also do activities with my fraternity brothers.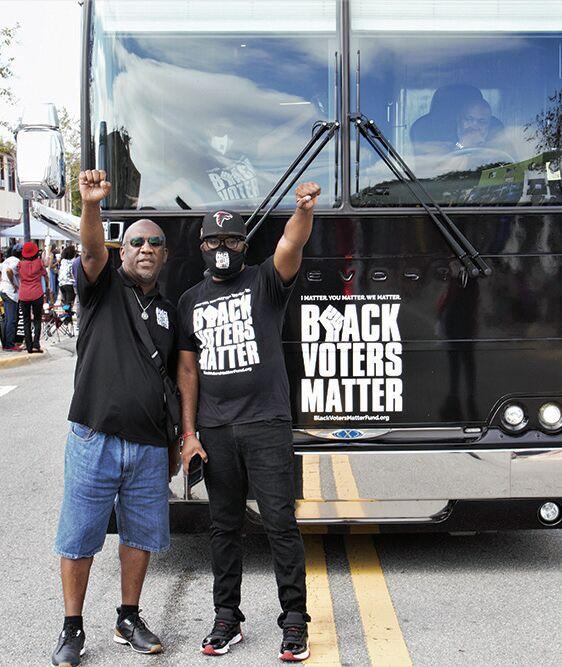 "Our team is winless, but it's great to be here. You see a lot of people you haven't seen in years, including your classmates. Homecoming is big and it brings back so many memories."
Homecoming weekend was even sweeter this year for McCoy, who celebrated his 35th anniversary with his wife, Elaine Buckner McCoy.
"I am with the woman I met at then Bethune-Cookman College in 1981," he said. "We got married in 1986 and we're still together."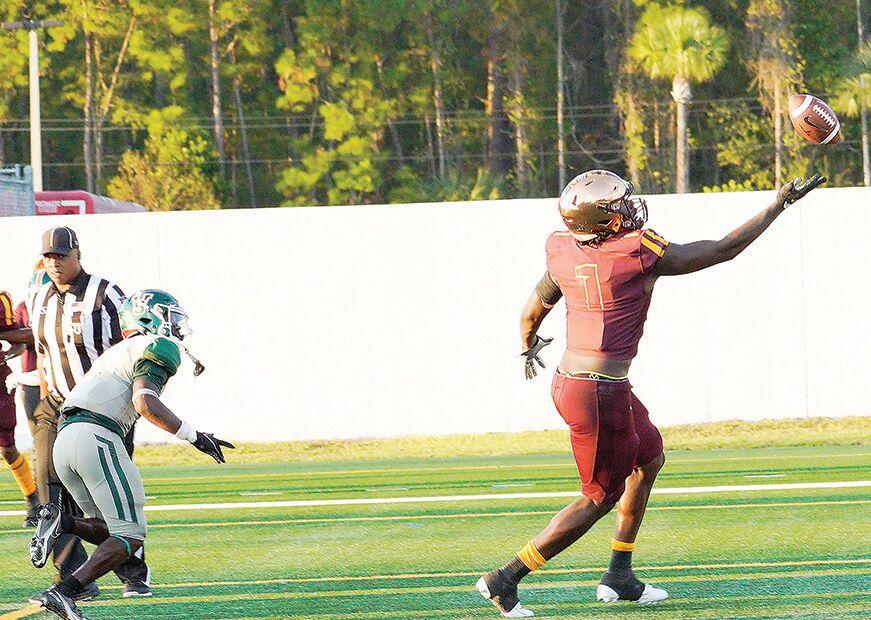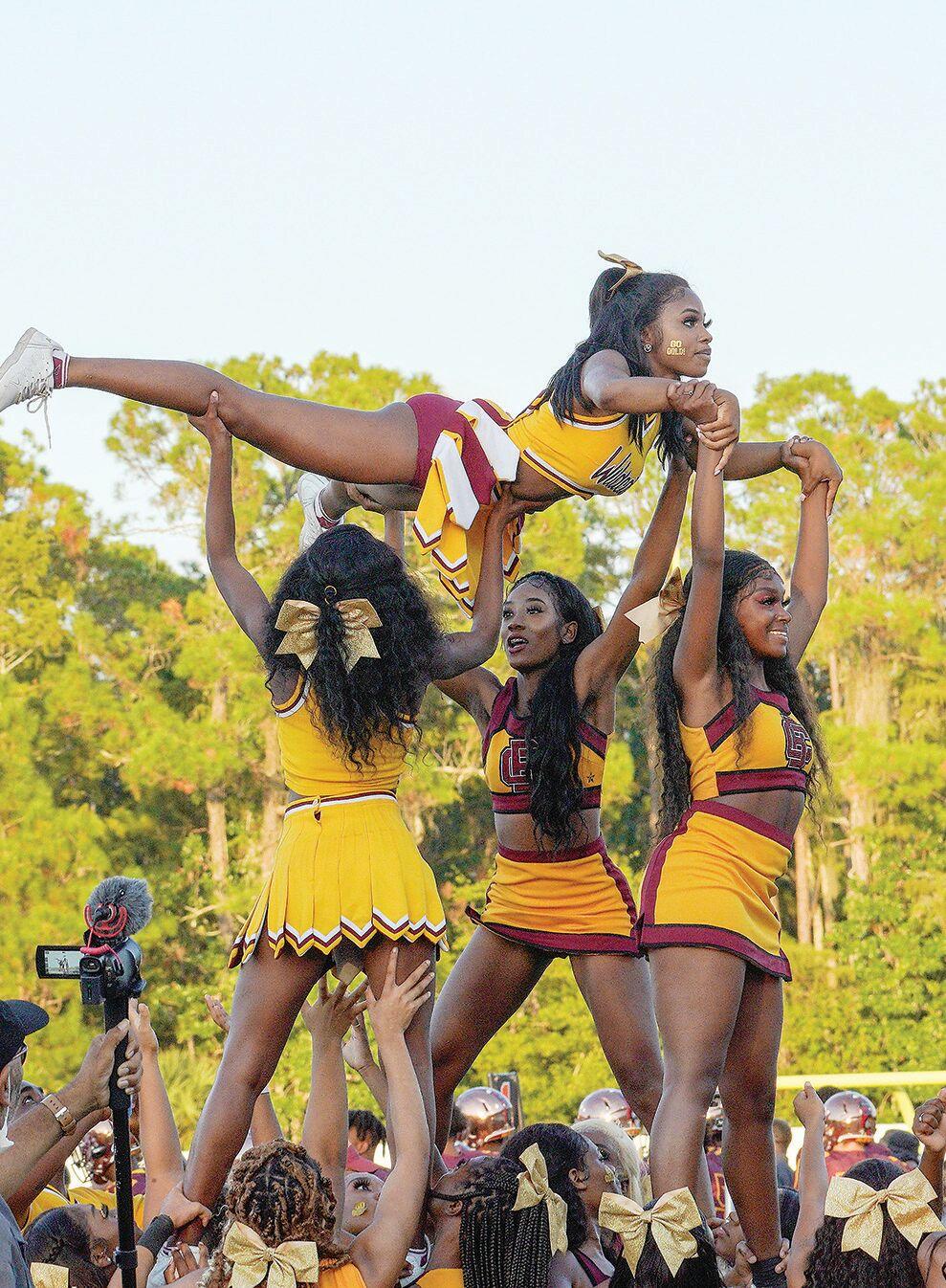 'A good time'
Homecoming is also a big deal for the fans.
Kareem Rigby isn't an alumnus of B-CU, but his brother Alex Knighton is. 
Rigby is a fan of the school and its 4 athletic programs; he has become a regular at Bethune-Cookman homecomings.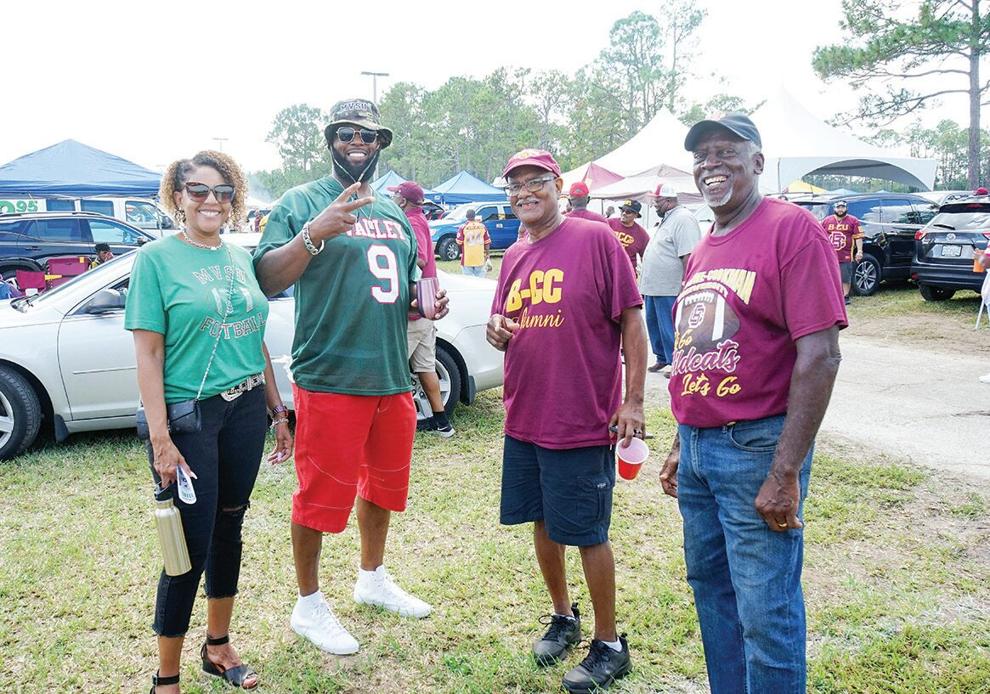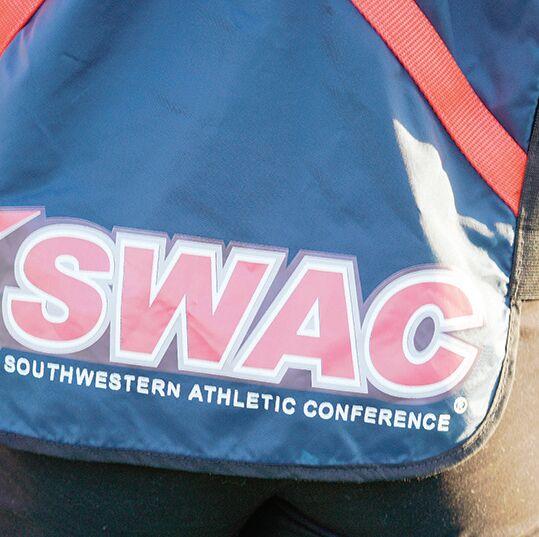 "My homecoming experiences have been great. I have been doing it for a few years now and this has been like no other," said Rigby.
Rigby said he feels like he is a part of the Wildcat family.
"It's always family=oriented. Everyone gets together showing pride and great love. I feel at home every time I am here. I love it," he explained. "I participate in all the festivities, and I party like a vacation. I meet new people and have a good time."